Hot Stories
9 tricks grocery stores don't want you to know & More Latest News Here
1. The freshest products are at the back of the shelves
All grocery stores use the same trick – products with a longer expiration date are placed at the very end of the shelf. This is done so that customers first buy the products that will expire the earliest. If you want to buy, for example, dairy products, reach to the end of the shelf and you will find the freshest products there.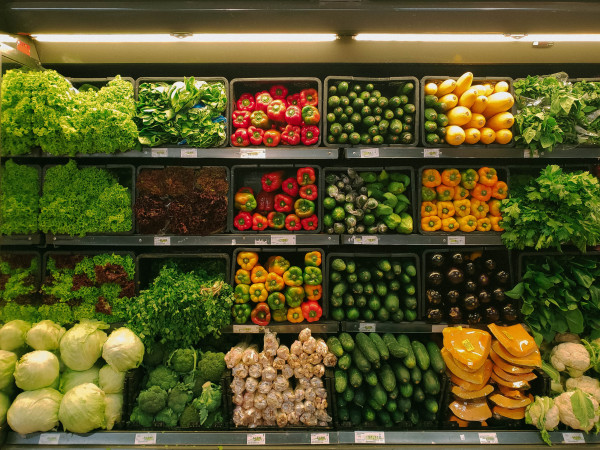 2. You will find the freshest products shortly after the store opens
To get fresh fruits and vegetables, the best time to shop is early in the morning, or even just before the store closes. Most often, stores receive the new products in the morning or in the evening. Therefore, you can find fresh products on the shelves.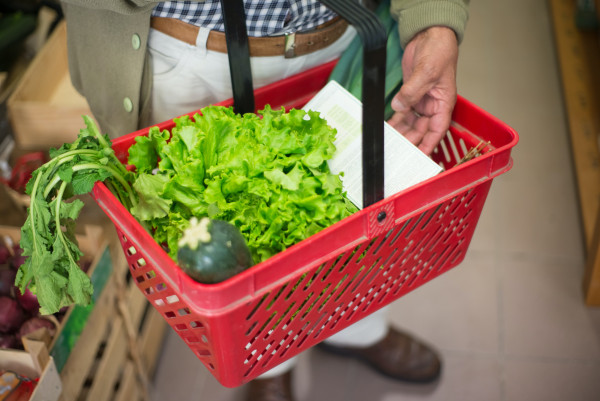 3. Use a shopping cart instead of a basket
Most often, people choose baskets because they try to avoid spending too much, or you can put fewer items in a basket than in a trolley. However, research shows that people who choose shopping carts tend to buy a lot more unhealthy treats. This is due to the fact that the contents of the basket are more difficult to see. Also, the shopping process is much faster when carrying a basket in our hands, so we often buy products that are close at hand, or unhealthy food.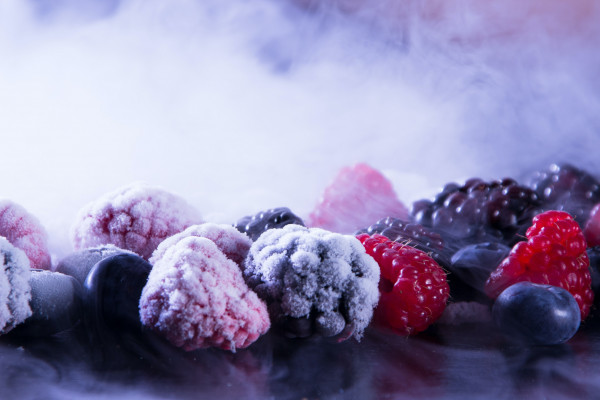 4. Off-season fruits/vegetables are better to buy frozen
There is a belief that fresh produce will always be healthier than frozen. However, this is not always the case. Experts recommend buying seasonal fruits/vegetables fresh. Buy the rest frozen. Because they have traveled a long way to reach store shelves, such fruits/vegetables may have been treated with various chemicals to maintain freshness.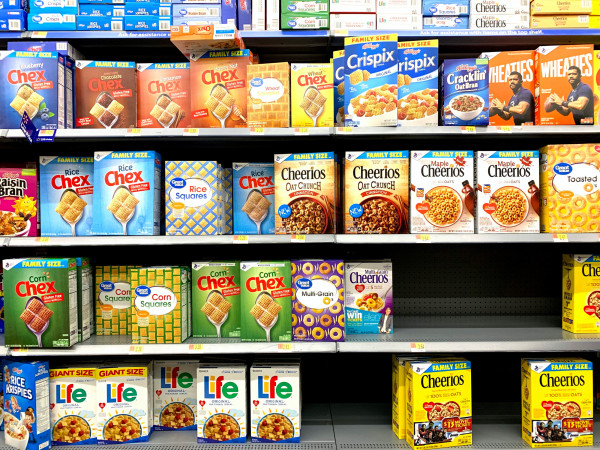 5. Do not believe everything that is written on the package
All raw materials used in its preparation must be listed in the product composition. The raw materials used in the composition are listed in descending order, starting with the ingredient used the most. Often, the packages of various products highlight that they are without added sugar or with reduced fat content. Don't fall for these claims! It is better to read the composition to find out what the particular product contains.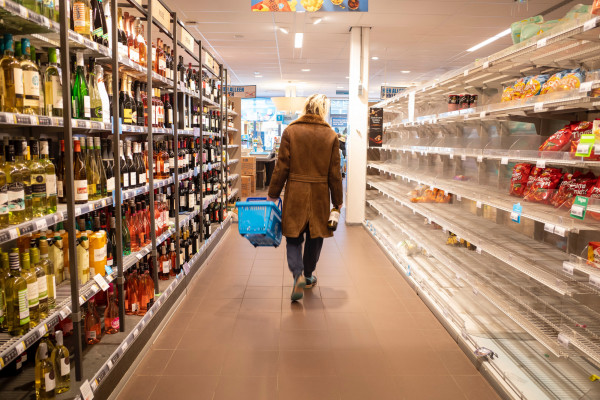 6. A trick to avoid buying unhealthy food
If you find it difficult to pass up various treats and sweets, there is a very simple trick to stop yourself from buying them. Most often, the healthiest food is placed around the perimeter of the store. Avoid going to the aisles that lead to the center of the store, there will most often be "hidden" various goodies. Such products as meat, fish, bread, dairy products, vegetables, fruits are most often placed around the perimeter.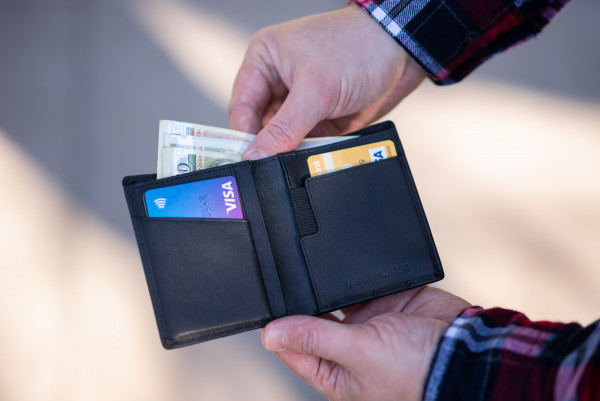 7. Use cash
A US study found that people who shop with cash instead of credit cards spend less money. So use cash when you go to buy food.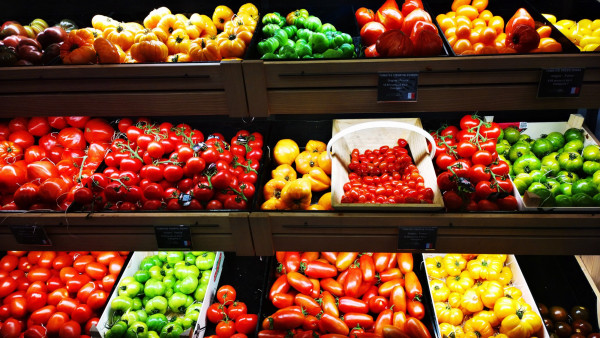 8. "All that glitters is not gold"
Often in stores, beautifully arranged, shiny, perfectly shaped fruits and vegetables catch our attention. However, experts point out that they will not always be the freshest and best. Such stores try to draw our attention and invite us to buy specific products. Experts recommend that it is better to rely on the smell, feel and not just on the appearance!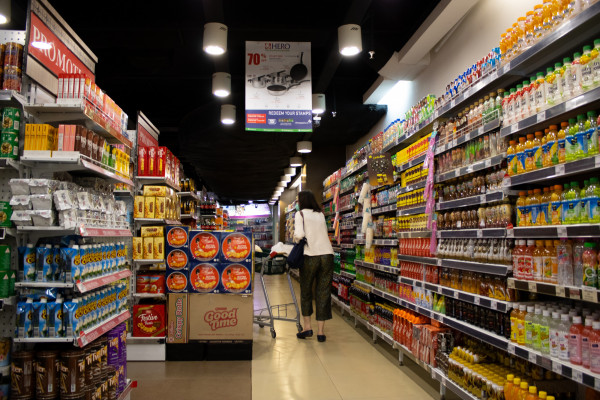 9. Don't take the first product at hand
On the shelves, the goods are arranged with a purpose. At eye level, there will most often be more popular brands, perhaps even more expensive goods, than the shelves below. Experts say that the most expensive is not always the best. Pay attention to the entire assortment so as not to fall for marketing tricks. This is how you can save money!
Source
9 tricks grocery stores don't want you to know
& Latest News Update
I have tried to give all kinds of news to all of you latest news today 2022 through this website and you are going to like all this news very much because all the news we always give in this news is always there. It is on trending topic and whatever the latest news was
it was always our effort to reach you that you keep getting the Electricity News, Degree News, Donate News, Bitcoin News, Trading News, Real Estate News, Gaming News, Trending News, Digital Marketing, Telecom News, Beauty News, Banking News, Travel News, Health News, Cryptocurrency News, Claim News latest news and you always keep getting the information of news through us for free and also tell you people. Give that whatever information related to other types of news will be
9 tricks grocery stores don't want you to know
& More Live News
All this news that I have made and shared for you people, you will like it very much and in it we keep bringing topics for you people like every time so that you keep getting news information like trending topics and you It is our goal to be able to get
all kinds of news without going through us so that we can reach you the latest and best news for free so that you can move ahead further by getting the information of that news together with you. Later on, we will continue
to give information about more today world news update types of latest news through posts on our website so that you always keep moving forward in that news and whatever kind of information will be there, it will definitely be conveyed to you people.
9 tricks grocery stores don't want you to know
& More News Today
All this news that I have brought up to you or will be the most different and best news that you people are not going to get anywhere, along with the information Trending News, Breaking News, Health News, Science News, Sports News, Entertainment News, Technology News, Business News, World News of this made available to all of you so that you are always connected with the news, stay ahead in the matter and keep getting today news all types of news for free till today so that you can get the news by getting it. Always take two steps forward
The Article Is In Latvian🡽