Happening Globally
Officially .. Al-Ahly includes Mustafa Saad Messi from Ceramica for 5 seasons
Al-Ahly club announced that Mostafa Saad "Messi", Ceramica Cleopatra player, will join the team for the next five seasons.
Amir Tawfiq, the Contracting Manager, completed all administrative and financial matters related to contracting with the player and the Ceramica Club in coordination with the Al-Ahly Club administration.
Ceramica club was keen to bid farewell to its player, Mustafa Messi, who left the team during the current summer transfers.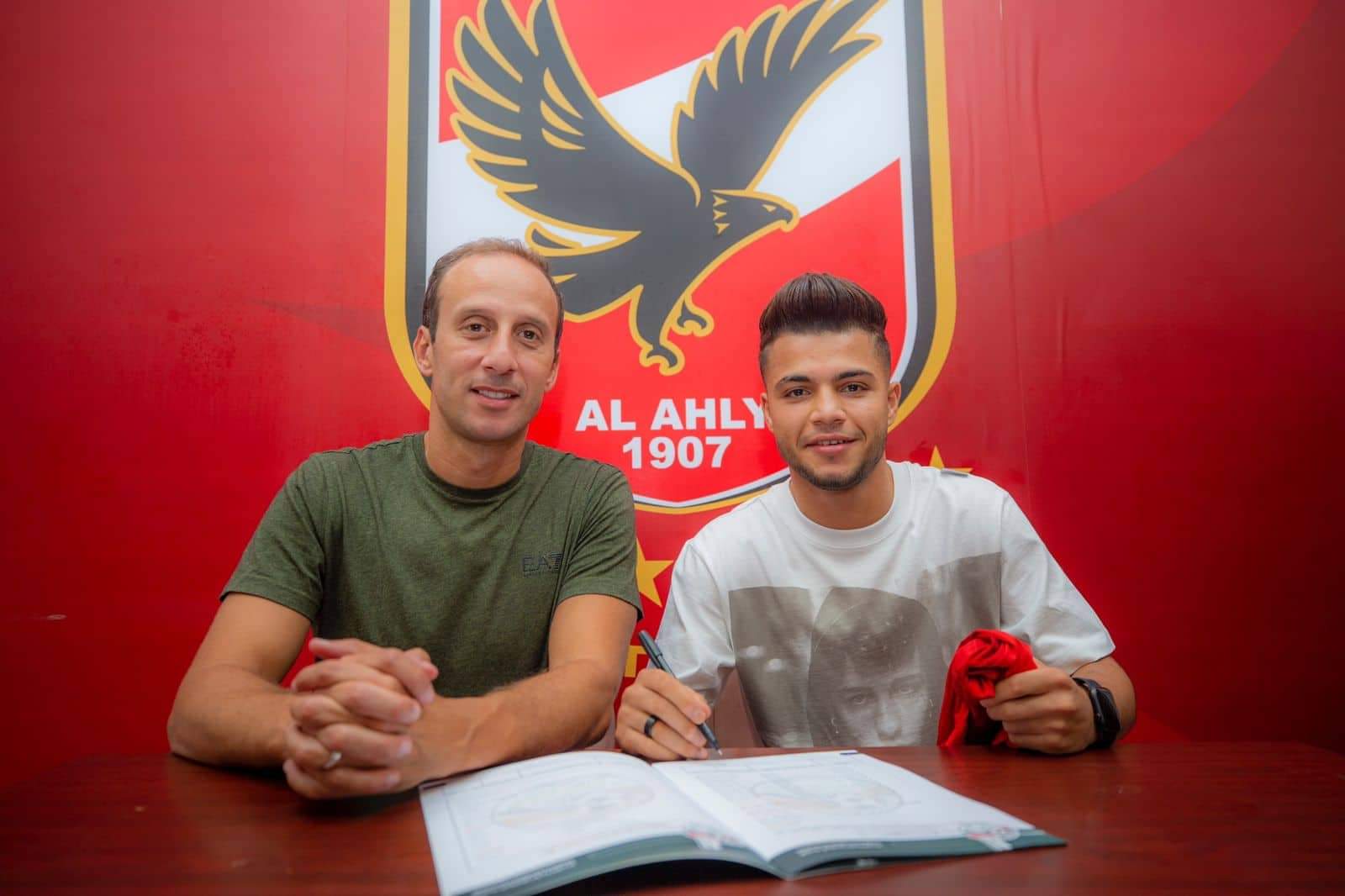 Mustafa Messi
The club published a statement saying goodbye to its player without revealing his next destination, similar to what happened with Shadi Hussein, who moved to Al-Ahly recently.
The statement read as follows: "He imposed himself with his abilities and talent.. He caught the attention of his coaches in the talented dormitory of Ceramica Cleopatra Club.. He became a famous star under the age of seventeen. He glowed in the past season, and became one of the most important pillars of the Olympic team led by Brazilian Rogerio Micale." .
He continued: "Mustafa Messi, a graduate of the School of Gifted Students at the Ceramica Cleopatra Club, begins a new journey of brilliance in which we wish him success, to confirm once again that the men's factory in the Cleopatra Group is able to provide the teams with stars of a different style that raise the name of Egypt in sports forums."