Todays Stories
What Adds To Bridget Moynahan's Fortune? Know Her Net Worth In 2023
What makes Bridget Moynahan so rich? Know here.
Bridget Moynahan is a talented actress and former model who has been captivating audiences for over two decades. Born on April 28, 1971 in Binghamton, New York, she grew up in a family of Irish descent and was raised in Longmeadow, Massachusetts. Moynahan's career began in the fashion industry, where she quickly rose to prominence as a model and appeared in several high-profile campaigns for brands such as b
In 2000, Moynahan made her acting debut in the film "Coyote Ugly" and quickly established herself as a versatile and talented performer. Over the years, she has appeared in several films, including "The Sum of All Fears", "I, Robot", and "Blind Justice", and has received critical acclaim for her work. However, it is her role in the television series "Blue Bloods" that has truly made her a household name. In the show, she portrays the character of Erin Reagan, a no-nonsense Assistant District Attorney who is known for her intelligence, determination, and unwavering sense of justice.
What Is Bridget Moynahan's Net Worth?
As of 2023, her estimated net worth is around $25 million.
Moynahan began her career as a model, appearing in several high-profile campaigns for brands such as Calvin Klein and Victoria's Secret. She later transitioned into acting.
In addition to her acting and modelling careers, Moynahan has also endorsed several products and has been a brand ambassador for various companies. These endorsement deals, along with her lucrative acting contract, have significantly contributed to her net worth.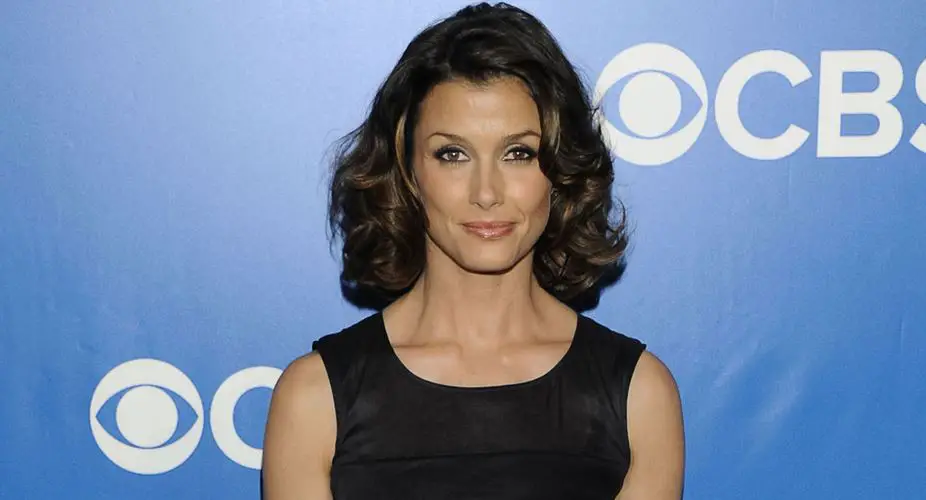 In addition to her acting career, Moynahan is also known for her philanthropic work. In 2007, she became a Goodwill Ambassador for the United Nations and has used her platform to raise awareness about various issues, including maternal health and child protection. Through her work with the UN, Moynahan has been able to make a positive impact in the lives of people around the world and has established herself as a respected and admired figure in the entertainment industry.
Moynahan is also a proud mother of a son, Jack, who was born in August 2007. Despite the public attention surrounding her relationship with Jack's father, Tom Brady, the former NFL quarterback, she has been known to keep her personal life private and focus on her family and career.
One of the things that sets Moynahan apart from other actresses is her versatility and range as a performer. She is equally comfortable in drama and comedy and has been able to bring depth and nuance to every role she has played. Whether she is portraying a strong and determined character like Erin Reagan or a vulnerable and fragile one like in "I, Robot", Moynahan is able to bring a sense of realism and authenticity to her work that is truly remarkable.
Another aspect of Moynahan's career that sets her apart is her ability to balance her professional and personal lives. Despite her success in the entertainment industry, she has never lost sight of what is truly important to her and has always been committed to her family and her causes. Whether she is advocating for maternal health and child protection or simply spending time with her son, Moynahan is always striving to make a positive impact in the world.
Despite being a student and an athlete, Sachin never lets himself be confined merely to sports or academics and rightly shows vivid interest in work behind the lenses thus, making him the right fit for being a content creator at Landscape Insight. He serves the website with various reports from the entertainment industries right from web series to movies. When not found writing, he enjoys listening to music and playing video games.