Apple's powerful desktop workstation, Mac Studio, is very tempting. Thanks to its Apple M1 Ultra processor, the Mac Studio is still the fastest Mac on the market, even rivaling the "cheese grater" Mac Pro. Out of the box, Mac Studio will run macOS Ventura, but what if you wanted to harness that power in a different operating system? If you're wondering if you can run Linux on Mac Studio, we have good and bad news.
The bad news is that it's still impossible to run Linux — or Windows, for that matter — on macOS. While Intel-based models made it easier to install different operating systems, Apple Silicon-powered Macs are even more locked down. The silver lining is that you can run Linux on Mac Studio, but it has to be through a virtual machine (VM).
Using a virtual machine to run Linux on Mac Studio
If you really want to use a Linux distro with Mac Studio, you will first need a virtualization software that supports the Arm architecture. There are a few options here, but the great solution is Parallels Desktop 18. This virtualization software allows you to run Windows, Linux, and other operating systems on macOS, including Apple Silicon Macs. It is paid software, so you will have to pay at least $99.99 for a perpetual license or $79.99 annually if you want the subscription model.
Parallels Desktop makes it so easy to run Linux on macOS that you can download your favorite Linux distro, with options including Ubuntu, Fedora, Debian, or Kali Linux. You may be able to use other distros, but you'll need to make sure they offer images for Arm hardware, which not many do. Most operating systems are still designed for x86 or AMD64 processors, so you're probably better off using one of the images available to you.
Another advantage of running Linux in Parallels is that you can use something called Coherence mode. This actually makes it possible for Linux apps to open next to your Mac apps, to the point where you see your Linux apps on the macOS dock. You don't have to go to the Linux interface every time, which is something you can't do on Windows.
Parallel desktop
Parallels Desktop is the software to use if you want to run virtual machines on your Mac. This means you can run Windows, Linux, and other instances of MacOS in one place.
If you want a free solution for running Linux on Mac Studio, another option is using an app called UTM. It is freely available at UTM official website Or for $9.99 on the Mac App Store, it also offers a relatively easy setup for Linux. thanks for the Gallery of available operating systemsYou can also easily set up a new virtual machine and get started. However, you don't get a feature like threading mode, but not everyone will need it.
---
If this convinced you to get Mac Studio, you can order it below. Most configurations are only available directly from Apple, but buying from Best Buy may be more reliable for some customers. Shipping dates seem to have been delayed by two weeks due to high demand, which isn't surprising given that this is one of the best Macs you can buy right now.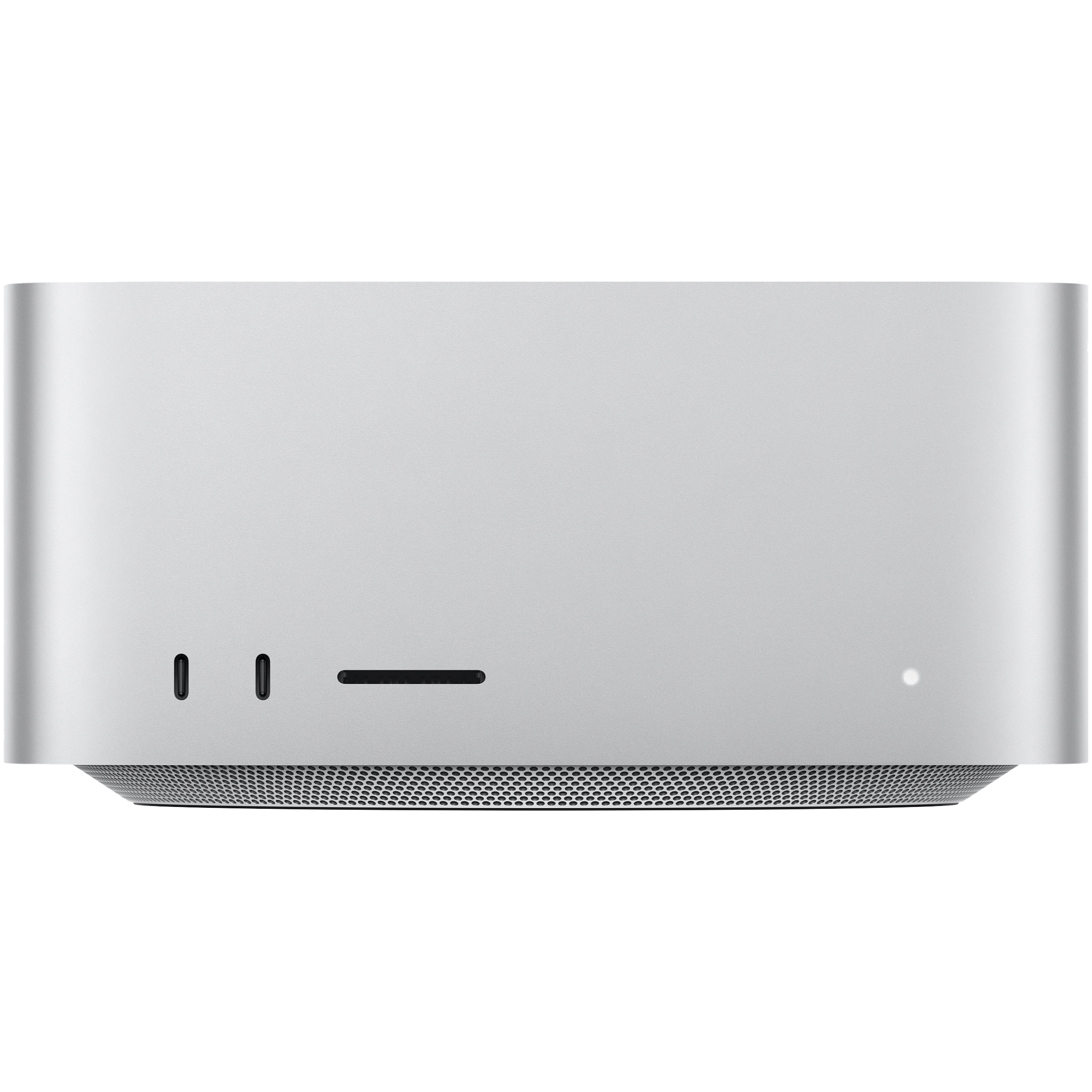 Apple Mac Studio
The new Mac Studio is powered by Apple Silicon—either an M1 Max or M1 Ultra chip—but can run Windows through virtualization.