Metro
Minister Sosten Gwengwe implicated in sex scandal, side-chick on the loose (see photos)
A woman trading under the name of Florie Cht has accused Minister of Finance and Economic Development Sosten Gwengwe of having an affair with her and dumping her prematurely.
Screenshots and photos of two lover birds supporting the claims have since gone viral on social media, attracting public comments.
The woman who claim to be having a child of Gwengwe, is accusing the Minister under the Tonse Alliance of President Dr. Lazarus Chakwera of failing to fulfil his promises.
"I do regret a day nakumana ndi this man chikhala amadziwa or umadziwa Ambuye mukanandilamkhula malonjezo ose munkanena Ali kuti pano lero ndine kapolo wadziko kundiletsa China chilichose you promise kuti you will do everything osadziwa kumbari mukungopereka zimbimba,,,
"kunditaya pali pose or chithandizo lero ndasanduka munthu opanda phindu kukhara kapolo wadziko kumachita kusowa zakudya kukhara kwabwanji kwapadziko tikalakhula muuze dziko kuti ndife anthu oipa ai afuna kundiipitsila mbiri dziko linayanja and andlama lidakuyanjani," wrote Cht.
See screenshot below;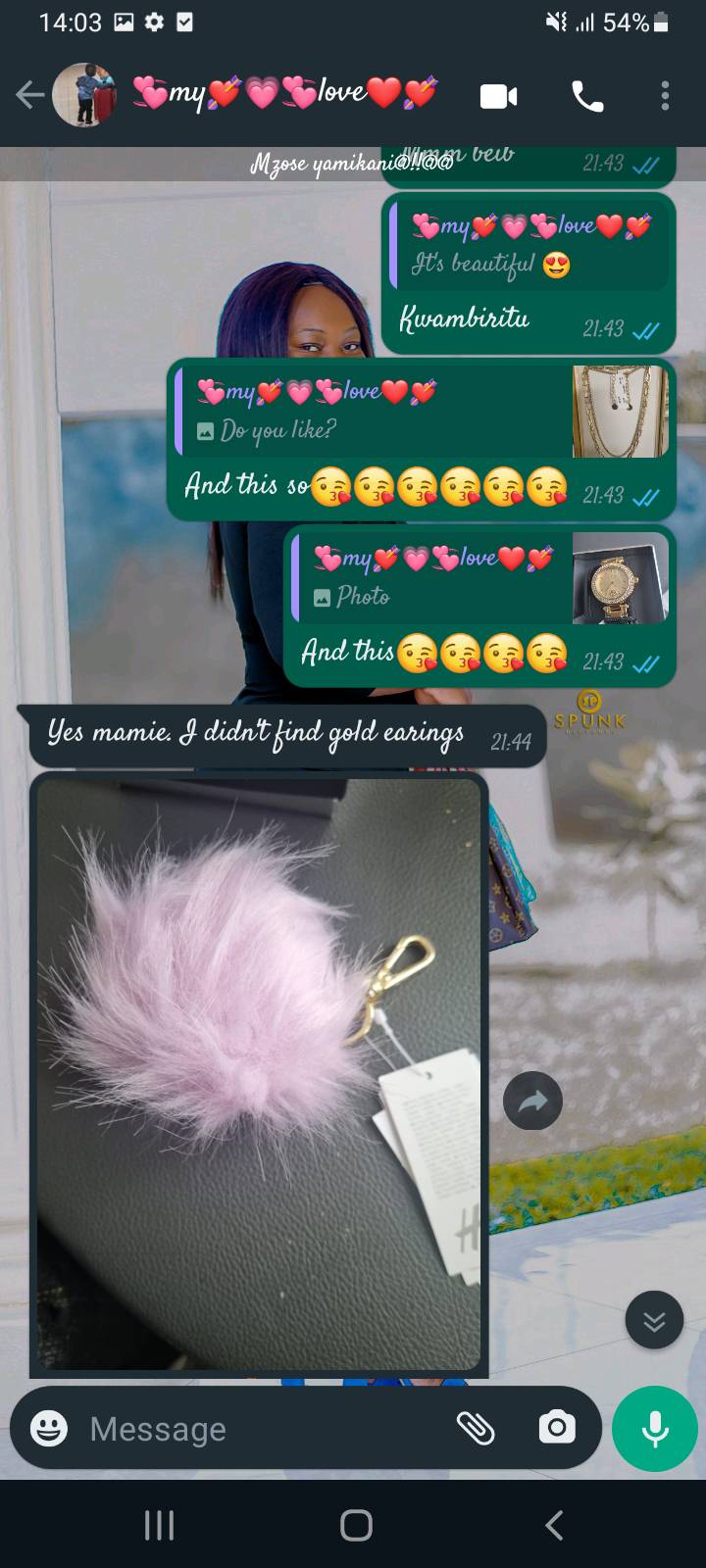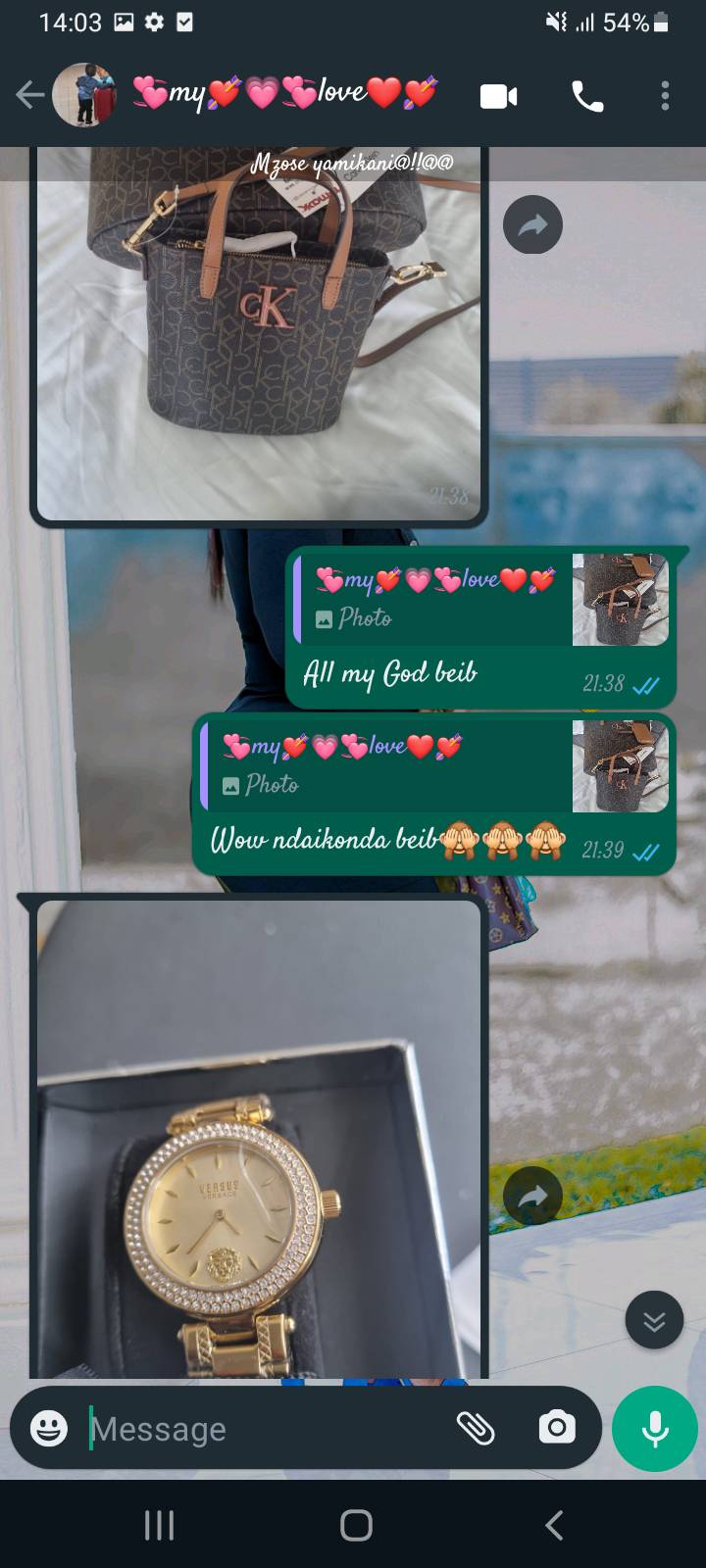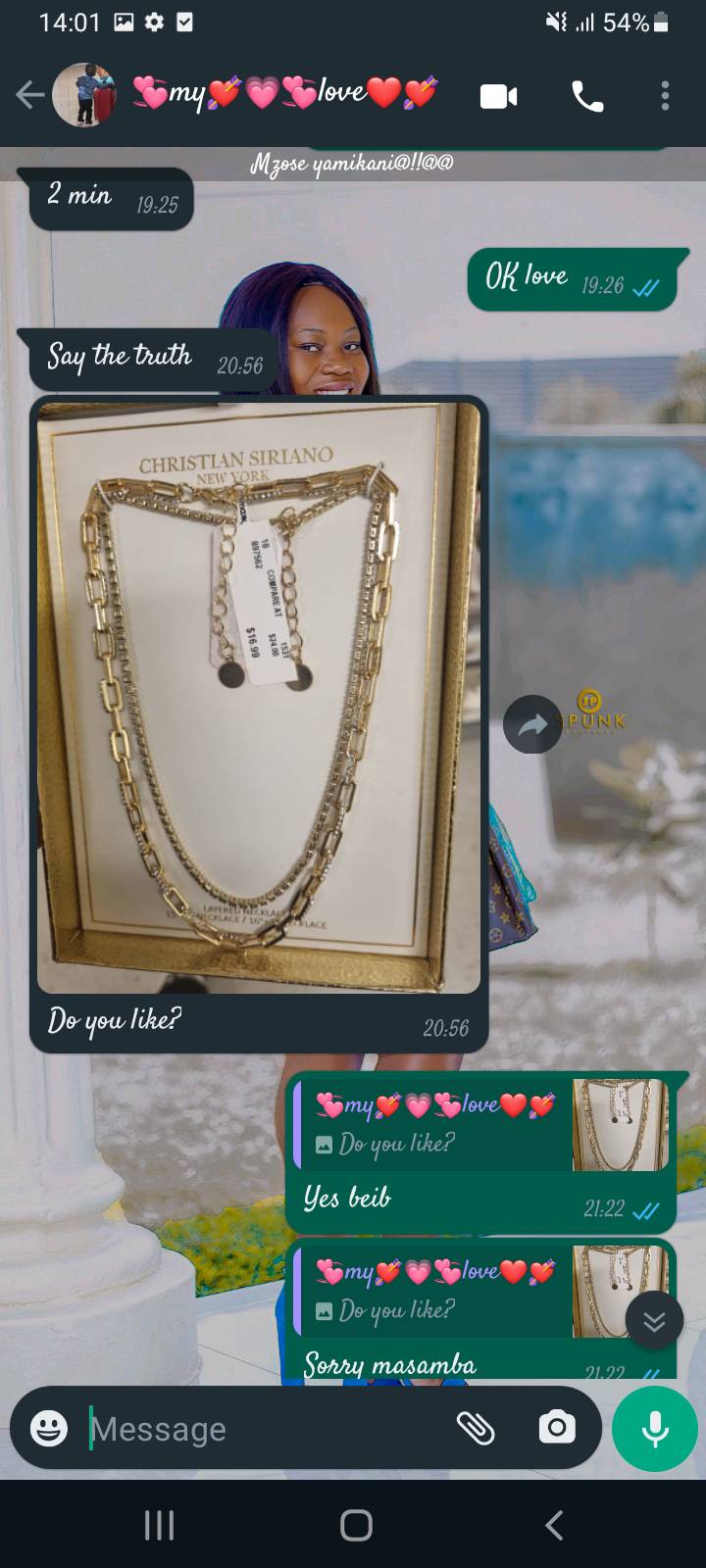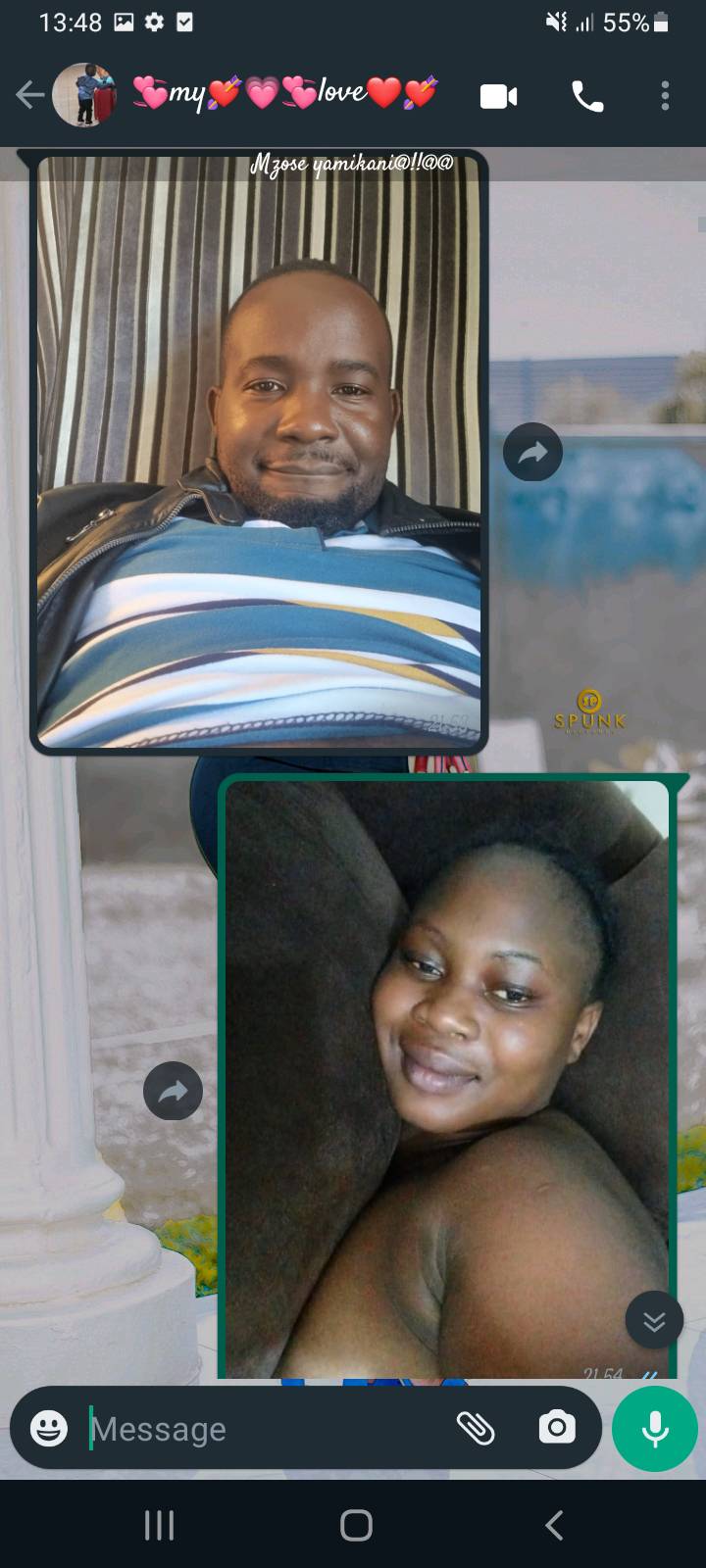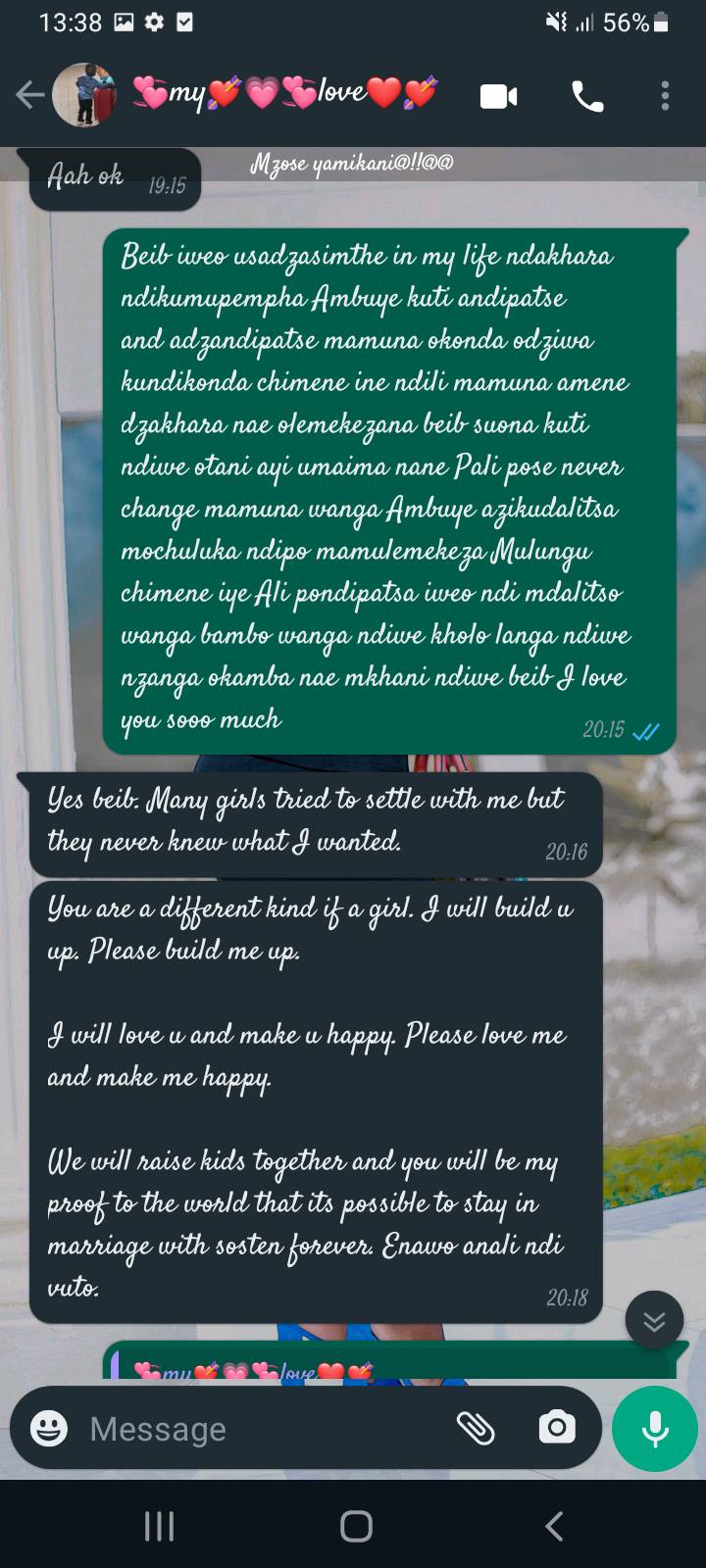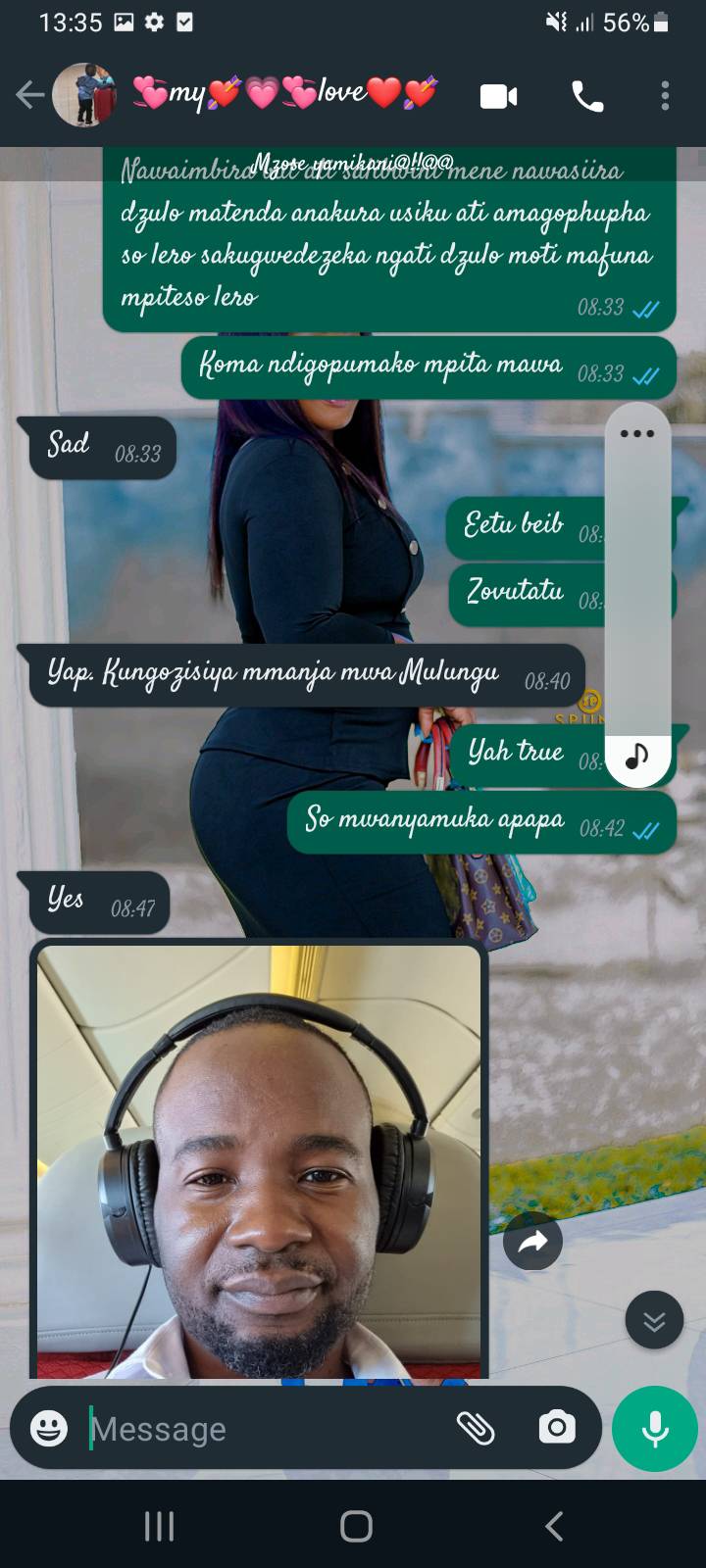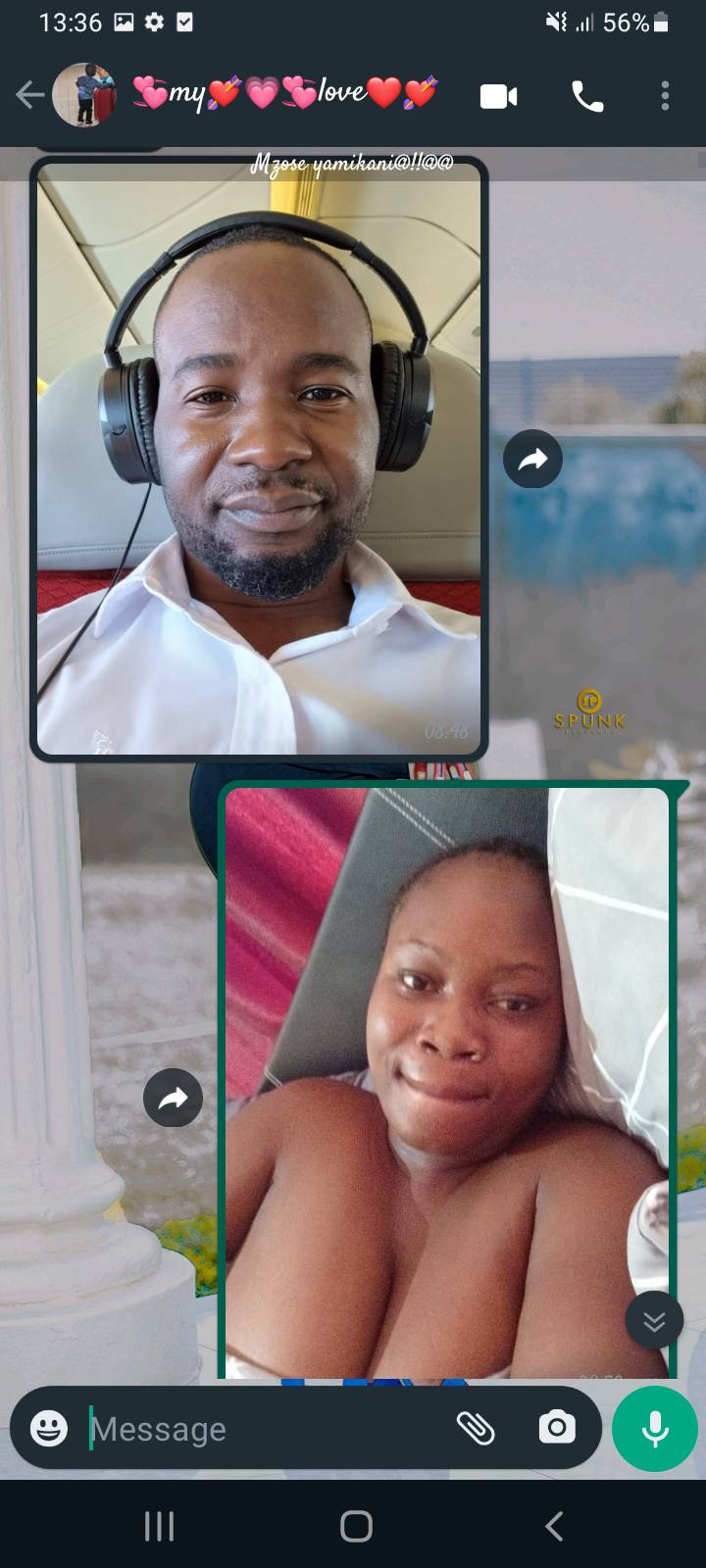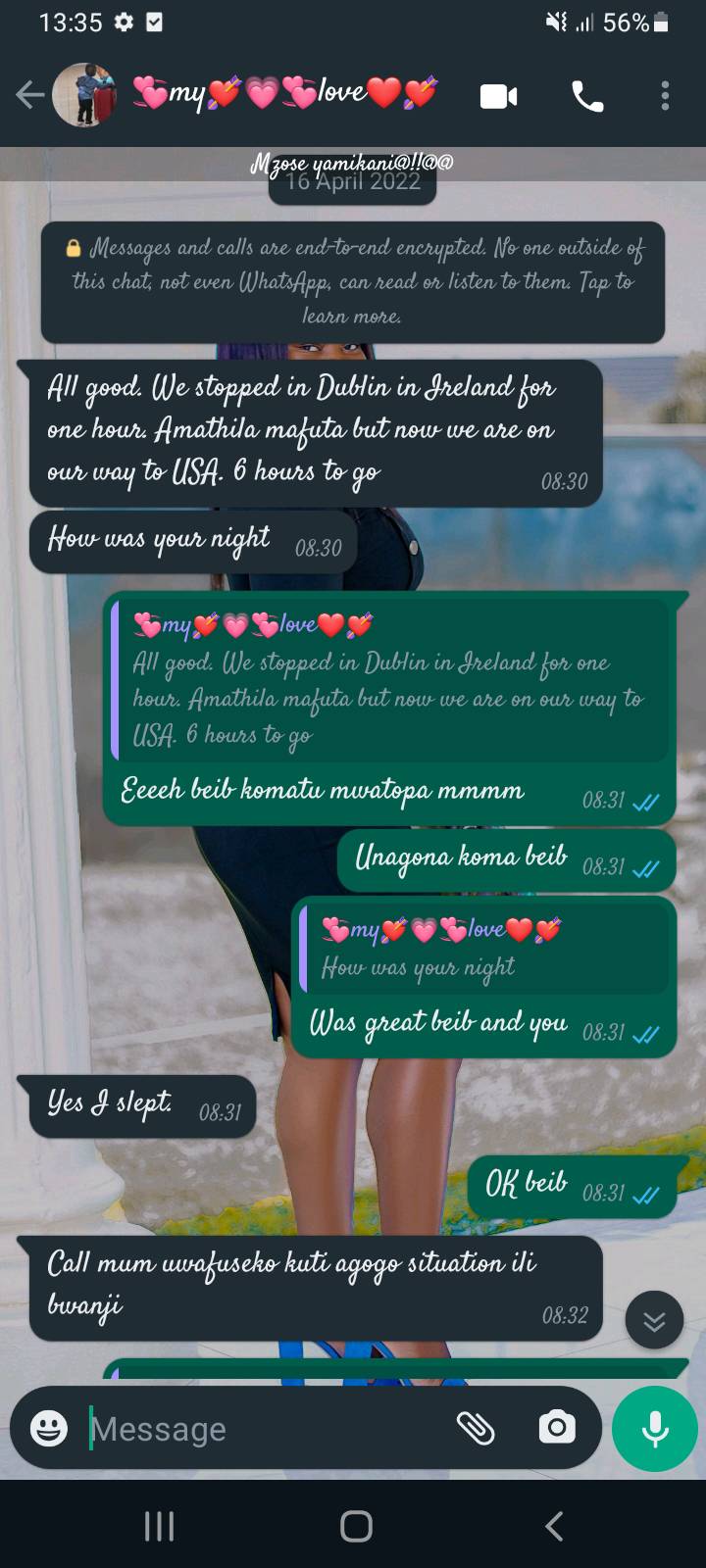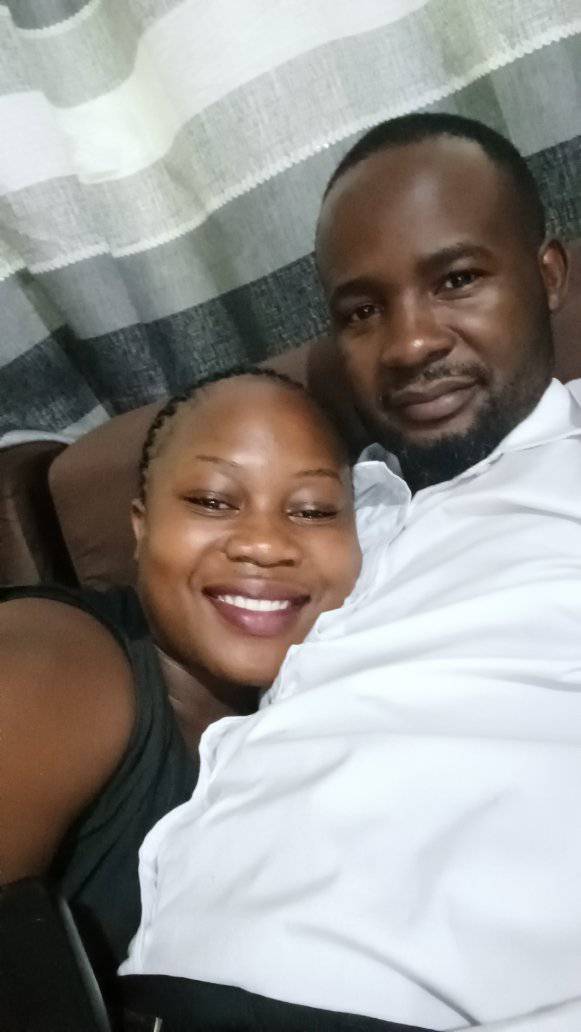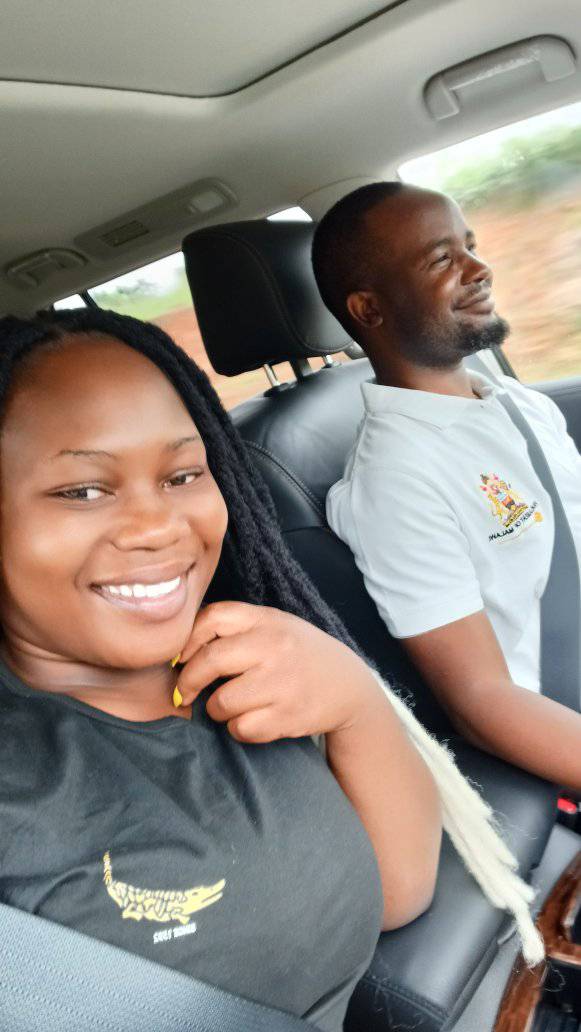 Subscribe to our Youtube Channel: