Hot Stories
Firm gifts Hilda Baci N3.5m land for her historic feat
In a remarkable display of recognition and appreciation, Nigerian chef Hilda Baci, who recently broke the Guinness World Record for the longest cooking time by an individual, has been gifted a plot of land worth N3.5 million by real estate firm In-Motions Business Limited.
The managing director of In-Motions Business Limited, Mr. Gideon Ekanem, announced the generous donation via a statement on his Twitter handle.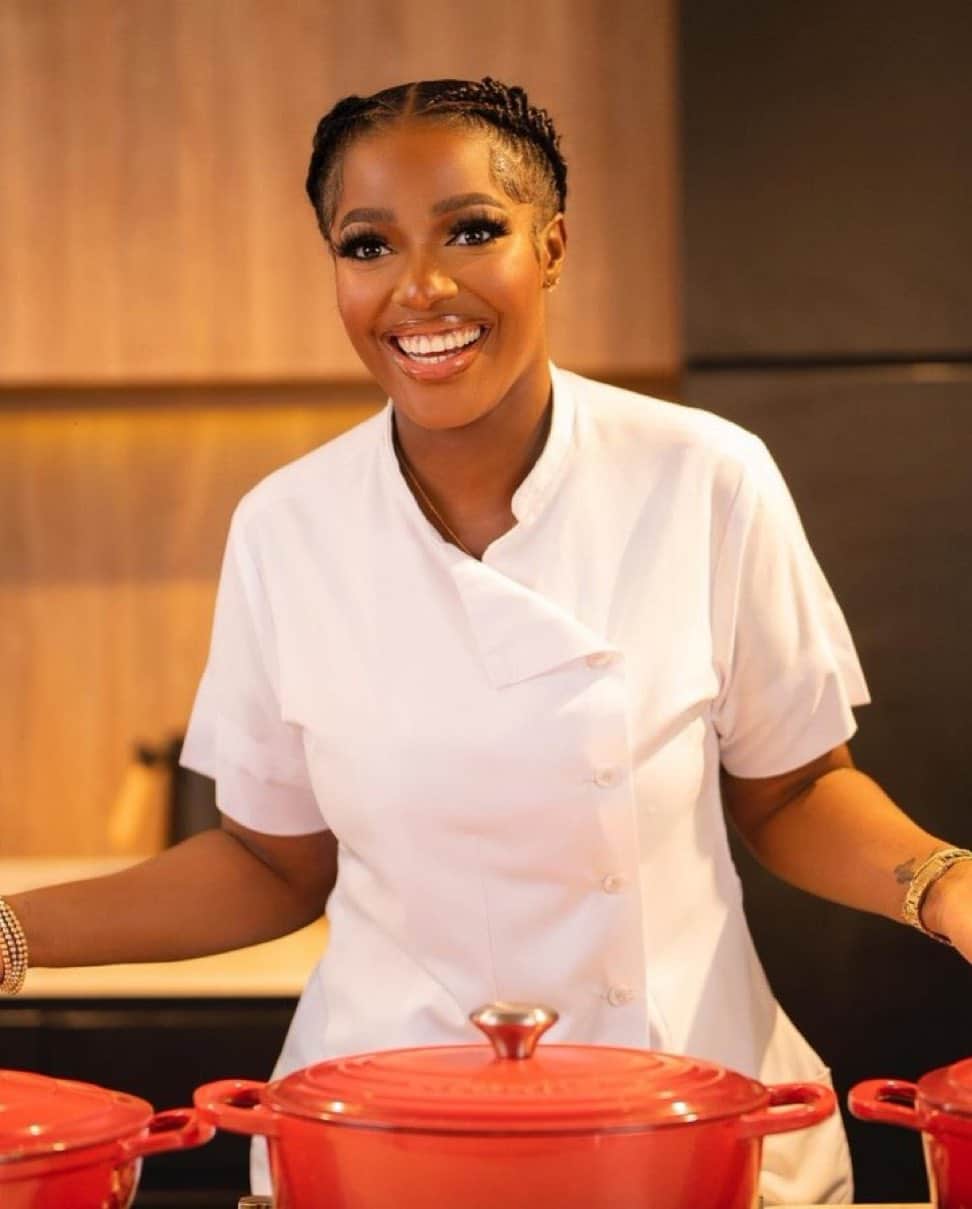 Ekanem commended Hilda Baci for her perseverance and determination in achieving this historic feat.
The plot of land, located in Wana Court Green Estate in Uyo, the capital city of Akwa Ibom State, was presented to Hilda Baci as a token of recognition for her extraordinary achievement in the cooking marathon.
In his statement, Ekanem expressed the company's delight in honoring Hilda Baci's unwavering determination and highlighted their shared values of diligence and perseverance.
The statement reads;
Hilda Baci embodies the very essence of resilience within our society today. And we wholeheartedly join the entire nation and our fellow Akwa Ibomites in exuberantly celebrating her extraordinary achievement.
"In recognition of the remarkable feat in the cooking marathon, we are delighted to present Hilda Bassey with a free plot of land in Wana Court Estate, the first true green and smart estate in Uyo, Akwa Ibom State capital.
"May this well-deserved honor serve as a testament to your unwavering determination. The foundation of In-Motions Business Ltd. rests upon the pillars of diligence and perseverance, as we consistently align ourselves with these virtues".
See his post below;