Todays Stories
Foldable phones, TVs, Soundbars and more at huge discounts
It's the third day of the Discover Samsung event and the deals are on. While we saw a great deal on Samsung's 8K TV, there's a lot more to explore, with special pricing on foldable phones, TVs, soundbars, and more at huge discounts.
Samsung Galaxy S23+
Up to $750 off with trade in
The Samsung Galaxy S23+ is a great smartphone that not only offers excellent power under the hood, but also has an impressive camera array and stylish design.
Samsung is offering impressive trade-in credit on the Galaxy S23+, which means you can get the latest in the Galaxy S series just by trading in your old smartphone. What makes this deal so great is that you can buy the device unlocked or get it from some of the best wireless carriers like Verizon, T-Mobile, and AT&T. During the Samsung sales event, you can also take advantage of the discounts offered on the company's Samsung Care+ protection plan. If you qualify, you can secure financing for up to 24 months.
Samsung Galaxy Z Fold 4
Save up to $900 with Trade-In Program
$900 $1,800 Save $900
The best foldable smartphone on the market right now and an excellent bargain that brings the price below MSRP.
Samsung is now offering a great trade-in deal for the Galaxy Z Fold 4, giving users up to $900 in credit. Furthermore, the company is upgrading the storage on the units, offering a 512GB model at a 256GB variant. This phone can be purchased unlocked, or it can be purchased through a carrier via Samsung's website. No matter which phone you choose, you can't go wrong with one of the best foldable smartphones out there.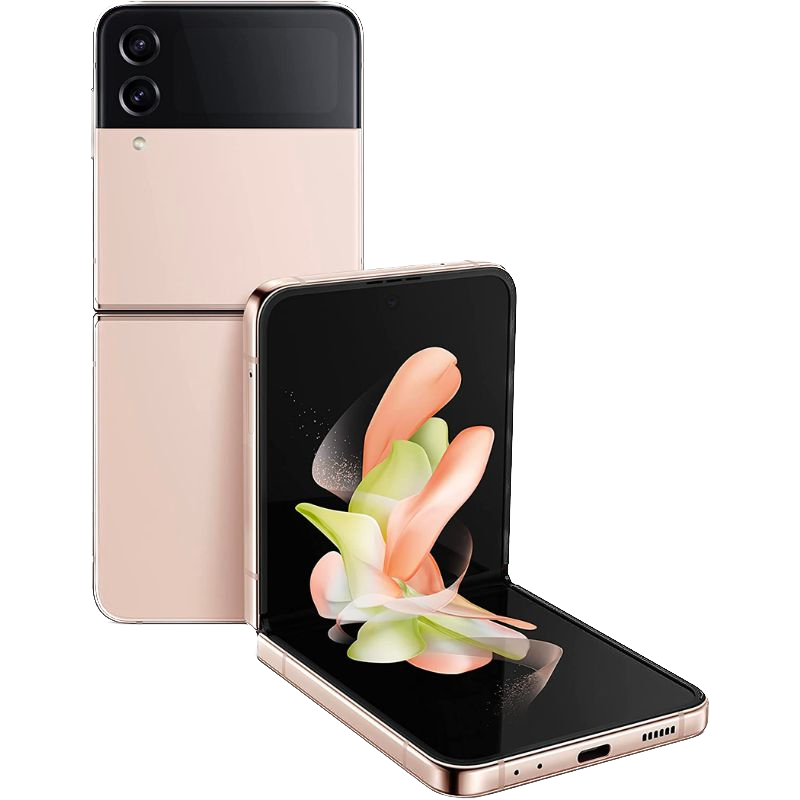 Samsung Galaxy Z Flip 4
Save up to $740 with Trade-In Program
The Galaxy Z Flip 4 delivers everything you love about a powerful smartphone but keeps things more compact with its sleek foldable design.
If a full-size foldable doesn't suit you, you can also opt for a more compact option with the Galaxy Z Flip 4. You get a sleek look and a design that's been refined over multiple generations. There's a large external screen that allows you to quickly check incoming notifications, and when you need to do more, you can open the phone to reveal its large internal screen.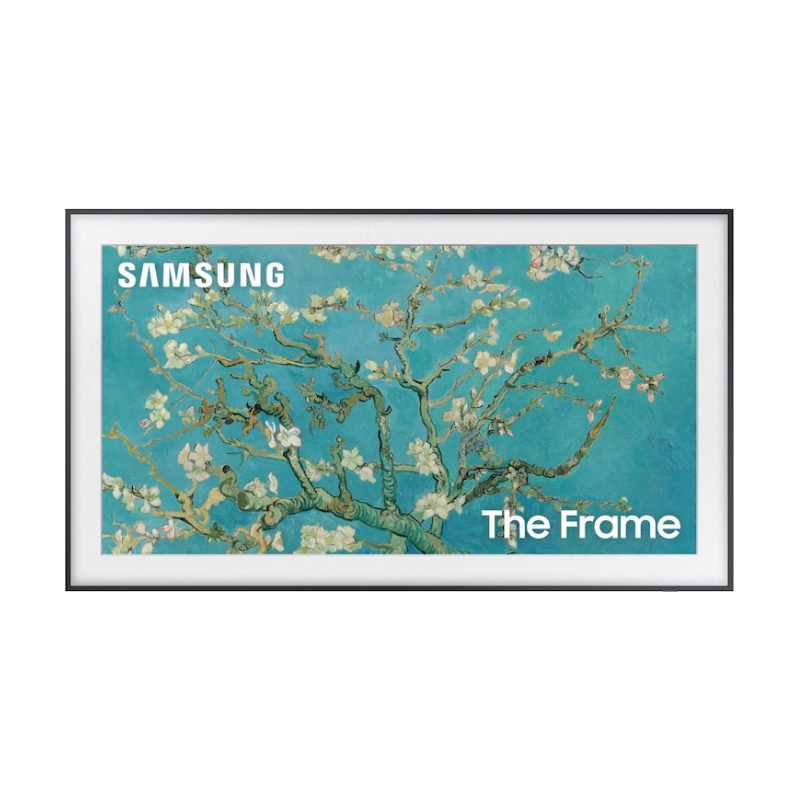 Samsung The Frame LS03B
75 inch model
A beautiful TV that can also serve as a piece of art.
Samsung's unique Frame TV provides an excellent visual experience not only for your favorite movies and TV shows, but it can also become a wall art when not in use. With the right mount and custom framing, you can really sell an impact to your guests. For a limited time, the TV is priced at $800, with the company also introducing a motorized rotating stand for some sizes.
Samsung HW-Q990C
Immerse yourself in an amazing sound experience with a powerful mix that includes 11 front-firing speakers, 4 firing channels and 1 subwoofer.
The Samsung HW-Q990C is a pure delight for anyone who enjoys high quality sound when watching movies or TV shows. Despite being a compact system, the soundbar packs a lot of firepower that can transform a living space into a truly immersive sound experience. If you're looking for simpler options, we've also collected some other great ones below.
As you can see, Samsung isn't holding back when it comes to promotional pricing with its event, offering plenty of great deals. If you didn't see anything, here, you can also check out other Discover Samsung deals to find additional promotions on TVs, phones, and more. Be sure to check back tomorrow for another batch of great deals.