Todays Stories
Smart TVs, smart screens and smartphones at huge discounts
If you're looking to snag some great discounts on some of Samsung's best products, there's no better time to shop than the Discover Samsung event. Samsung is rolling out more deals to keep the discounts rolling in and offering some excellent prices on its best smartphones, awesome TVs, smart displays, and other products too. We've picked some of the best deals, so let's take a look.
Samsung Odyssey G7
$550 $800 Save $250
A gorgeous screen that delivers excellent colors and an amazingly fast 240Hz refresh rate.
If you need something a little bigger, this 32-inch monitor delivers great picture quality while also providing an impressive 240Hz refresh rate. Samsung is able to create some great pictures with its QLED Quantum Dot technology and HDR 600 support. Moreover, the 1000R curvature keeps you immersed while also reducing eye strain, allowing you to enjoy content better while protecting the health of your eyes. Whether you're playing games, or just enjoying some videos, screen tearing won't interfere with your experience with Nvidia G-SYNC support and AMD FreeSync Premium Pro.
Samsung QN90B Neo QLED TV
65-inch model
$1,600 $2,600 Save $1,000
Nice TV that comes in different sizes, and priced just right during Samsung's Discover event.
Samsung knows how to deliver when it comes to picture quality and its impressive QLED Smart TV is now on sale for a limited time, offering excellent color and contrast with Quantum Matrix with Mini LED technology and Quantum HDR 32X support. Samsung's Neo Quantum Processor 4K can also bring older TV shows and movies to life in brilliant 4K resolution, while support for Dolby Atmos and Object Tracking Sound + can make the experience unique and immersive.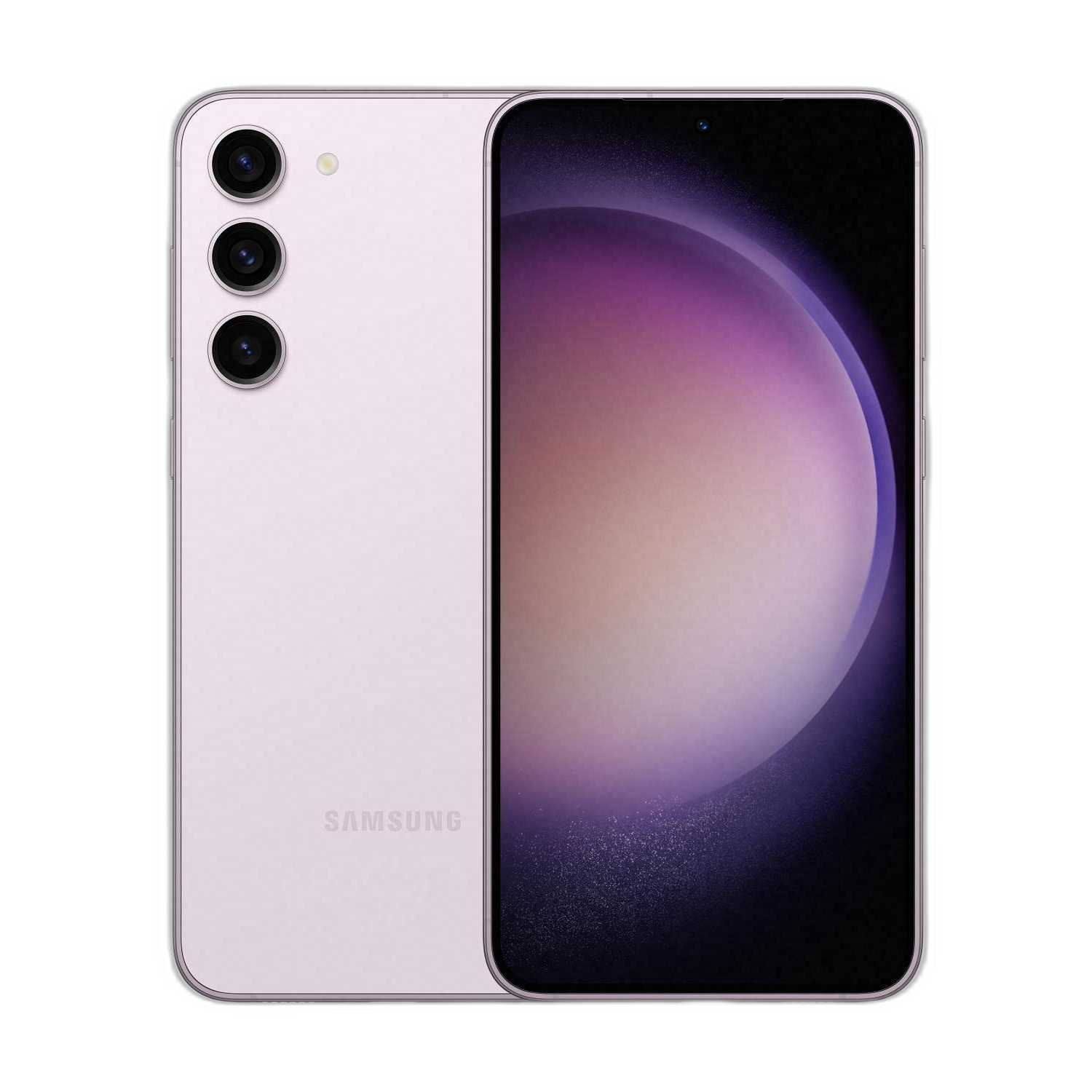 Samsung Galaxy S23+
Save $740 with Trade-In Program
Nice TV that comes in different sizes, and priced just right during Samsung's Discover event.
The Galaxy S23+ is a great phone that not only sports a second-generation Qualcomm Snapdragon 8 processor, but also has a great display with excellent cameras. The phone is available in four different colors, and can be purchased unlocked, or from your favorite wireless carrier. For a limited time, you can trade in an old smartphone and get up to $740 in credit towards your purchase.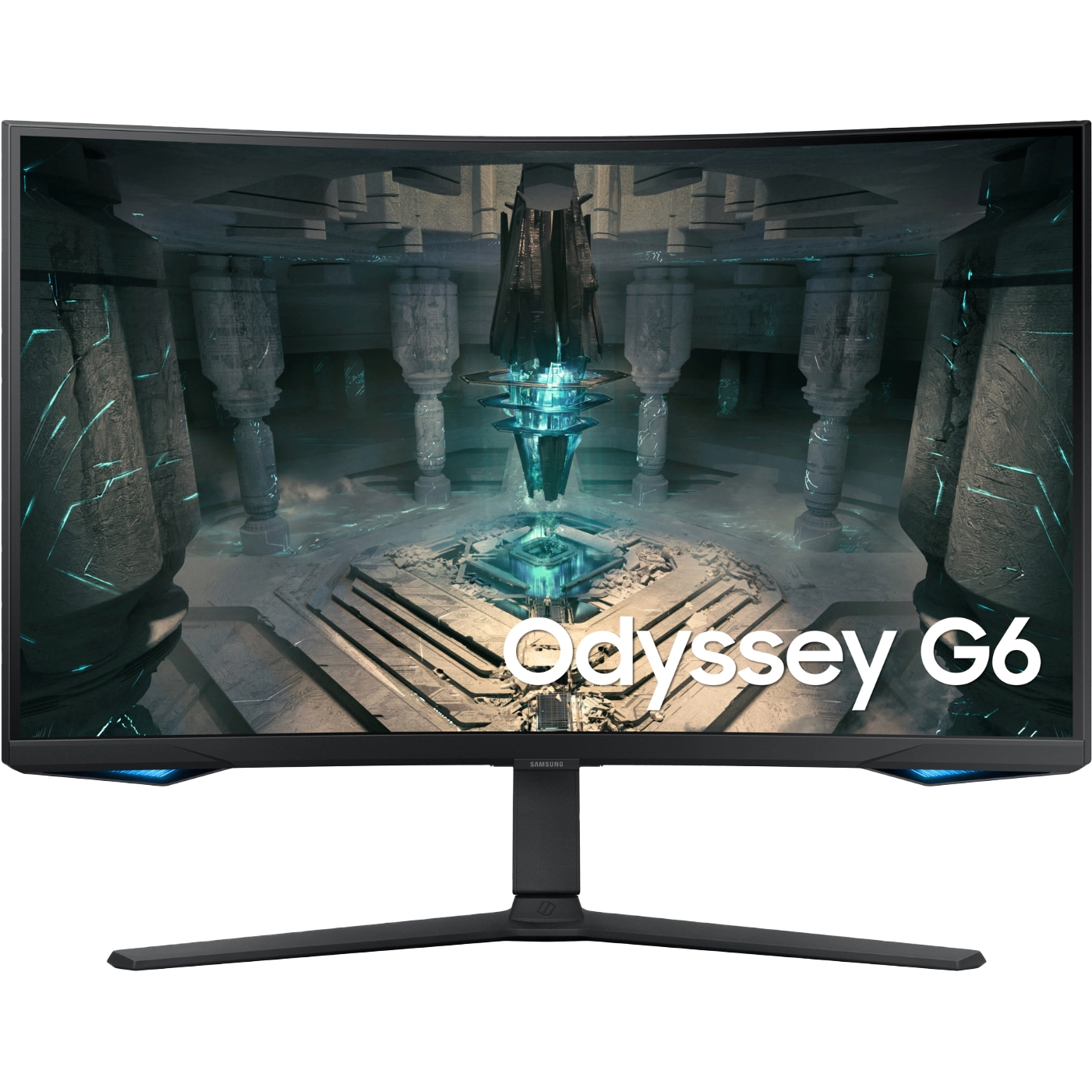 Samsung Odyssey G6 (G65B)
$550 $700 Save $150
A brilliant screen that delivers excellent colors and an ultra-fast 240Hz refresh rate.
The Odyssey G6 delivers excellent colour, reduces eye strain and increases immersion thanks to its 1000R curve. It can also provide vibrant colors with DisplayHDR 600 support, and it has a very fast 240Hz refresh rate, which makes this monitor great for gaming. What's more, you don't have to worry about stuttering or crying with AMD FreeSync Premium Pro support. Like the majority of Samsung products, the software is top notch on this unit, offering a wide range of customizations, and it even provides access to game streaming services via the Samsung Gaming Hub.
What a great selection of deals today. And as you can see, there are plenty of things to get excited about with amazing promotions on some of Samsung's best products. So if you see anything interesting, you better get it during Samsung's Discover event.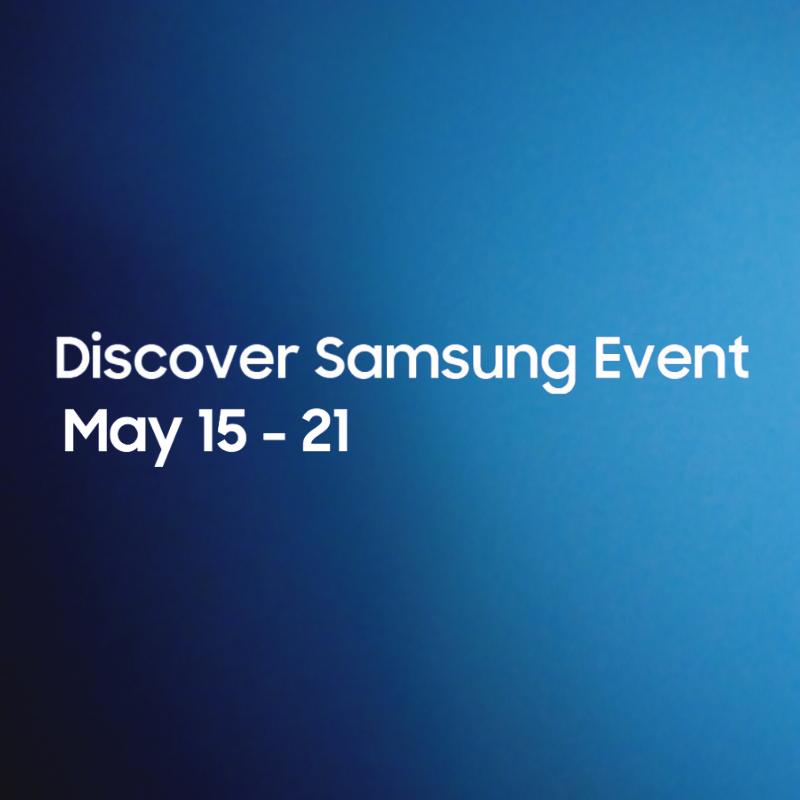 Discover Samsung
Samsung's biggest shopping event of the season is back. During the week-long event, you will get to see great deals on all your favorite Samsung products such as TVs, computers, smartphones, and even appliances. While there will be deals going on all week, Samsung will also have some special promotions with flash and daily deals, so stay tuned.
(Visited 1 times, 1 visits today)