Entertainment
"I am sorry" – Actor, Bolanle Ninalowo makes open confession about his role in Hollywood's 'Extraction 2' (video)
Popular Nollywood actor, Bolanle Ninalowo, has issued an apology to his fans and those who were disappointed by his absence in Hollywood's 'Extraction 2.'
This comes after he raised the hopes of Nigerians with claims of being featured in the Netflix blockbuster movie.
He had previously shared a short clip from a movie set, where he was alongside other cast and crew members with the hashtag 'Extraction 2', leading many to believe that he would be part of the highly-anticipated sequel.
The actor's 'appearance' generated a great deal of excitement among fans, who eagerly anticipated his performance in the movie. Unfortunately, upon the movie's release, fans were left disappointed as he did not appear in the final cut.
The actor has now taken to his Instagram page to apologize for creating false expectations and also clarified his involvement in the movie.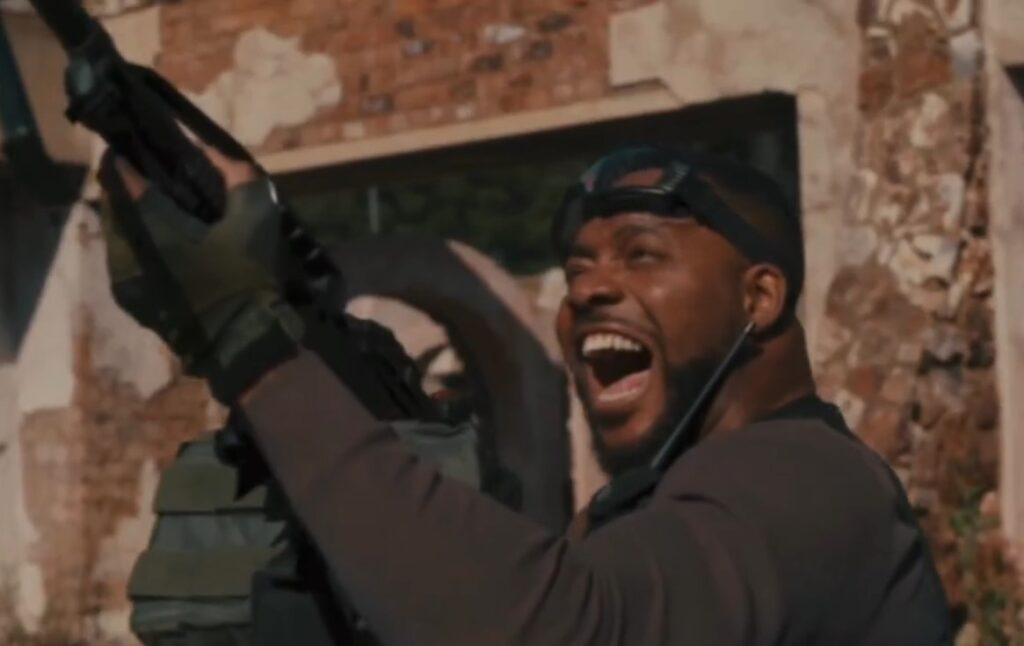 He revealed that while he did not appear in the main movie, he did participate in a mockumentary called 'Distraction; The Extraction of Don,' which was inspired by Extraction 2.
The mockumentary movie revolves around a group of perilous mercenaries who kidnap creative director Donovon Goliath in an effort to obtain his Netflix password.
Sharing the short film, Bolanle wrote,
"I AM SORRY YOU GUYS WERE DISTRACTED ????
You know i ❤️ you!!!
Now lets see The Extraction of Don!!!
A Netflix mockumentary inspired by Extraction 2????????"
Watch the video below,