Hot Stories
"I have been struggling with my voice" – Davido
Popular Afrobeat artist Davido has disclosed that one of his greatest challenges as a musician is struggling with his voice.
While speaking with TheNative, a music magazine, Davido disclosed that he always loses his voice which is a struggling situation for him.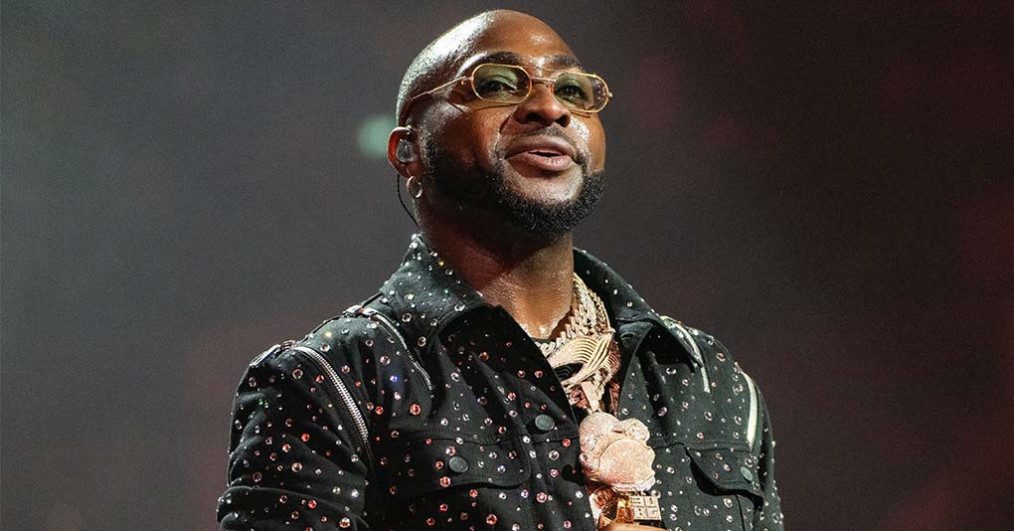 Recall that some social media users have complained on several occasions about the voice of Davido. According to the singer, he has learnt to live with it and also managed to control it.
The artist disclosed that his doctor advised him to avoid unnecessary verbal communication in order to control his lost voice
"Because my voice is already husky, when my voice goes it's so annoying. I like to express myself and I speak a lot, so when I can't talk, it's annoying.
"It's so uncomfortable when I have a show and my voice is not back, and I'm impatient so I'll just be coughing," he said.