Entertainment
"Mr Eazi is the richest person I've ever met, and I've met Davido" — Singer, Small Doctor
Nigerian street hip-hop artiste, Small Doctor, has revealed that his colleague, Mr Eazi, is the richest person he has ever met.
He made this revelation during his guest appearance on the latest episode of the Echoo Room podcast, hosted by media personality, Quincy Jonze.
According to him, Mr Eazi is the richest person he has ever met in his life, stating that he is not only rich money-wise but has abundant resources.
When asked about his opinion of Davido, who is regarded as one of Nigeria's richest musicians, he stated that he has met Davido and even refers to him as the "richest," but he still believes Mr Eazi to be the "richest."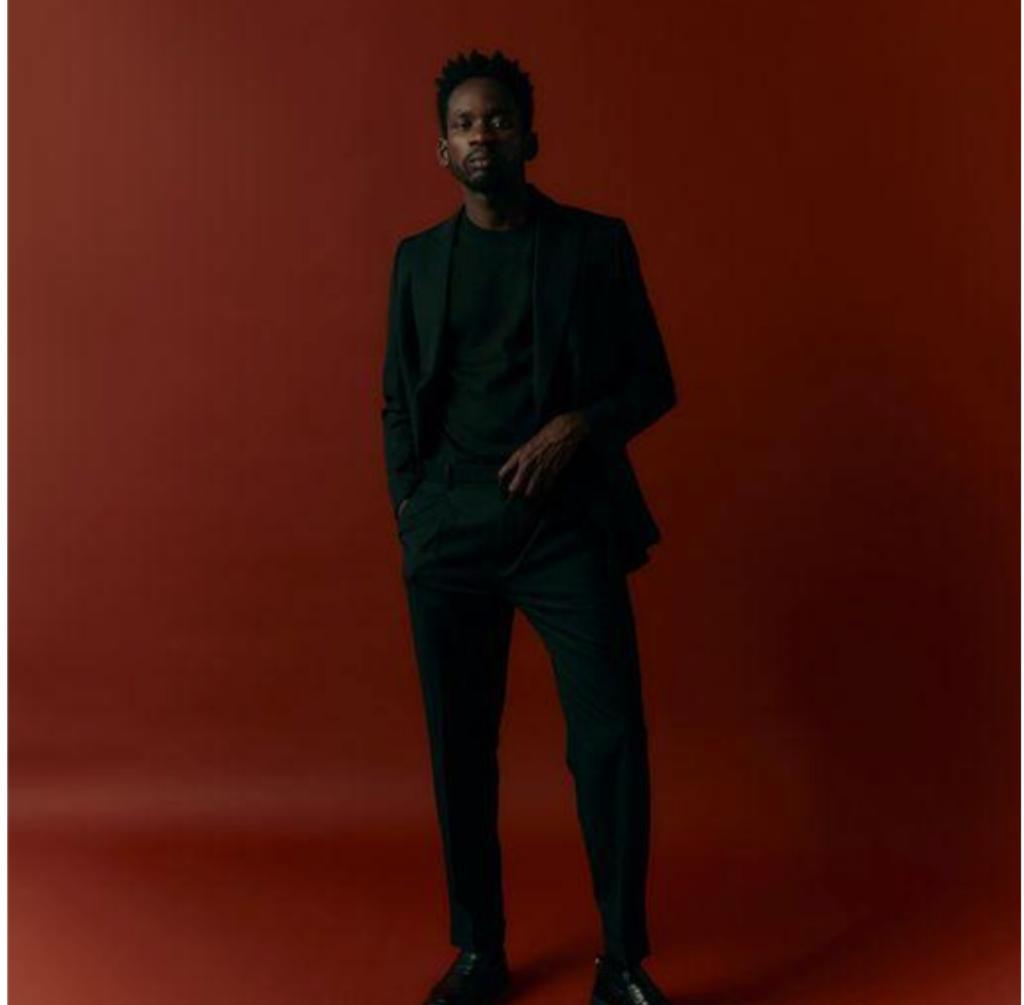 He, however, clarified that he does not know if Mr Eazi is richer than Davido because he is not their account officer, but from what he has seen, Mr Eazi is insanely rich.
His words,
"The richest person I have ever met is Mr Eazi. My perception is that he has money. It's not even just having money, he has resources.
"I have met Davido. I call David 'Richest'. If he hears 'Richest', he knows that it is Small Doctor. David is 'Richest' but Eazi is the richest person I have ever met."
Watch the video below,