Entertainment
Nigerian men dragged on Twitter for 'bullying' an African-American lady over photos she shared online
Some Nigerian men have been heavily criticized on Twitter for trolling an African-American lady who shared her photos on the micro-blogging platform.
The young woman from Florida, identified as Princess Nique, had taken to Twitter on Saturday, June 17, to showcase her new hairstyle.
See her tweet below,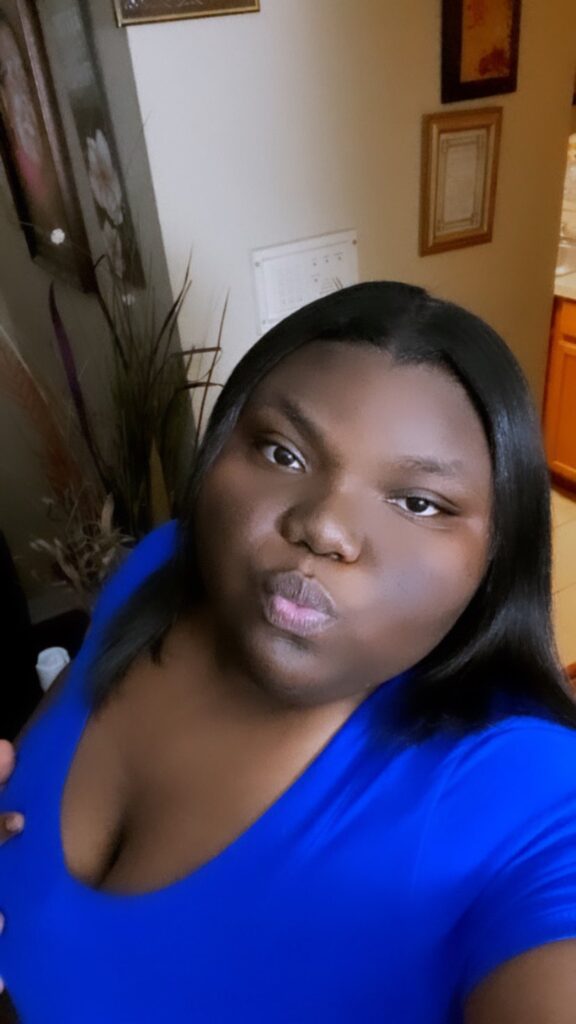 Sadly, the woman who only wanted to flaunt her new look received a lot of mean comments from netizens, particularly Nigerian men, about her physical appearance.
While some commented on her weight, others stated that she should have gotten her face done, instead of her hair.
Read some of the vile comments below,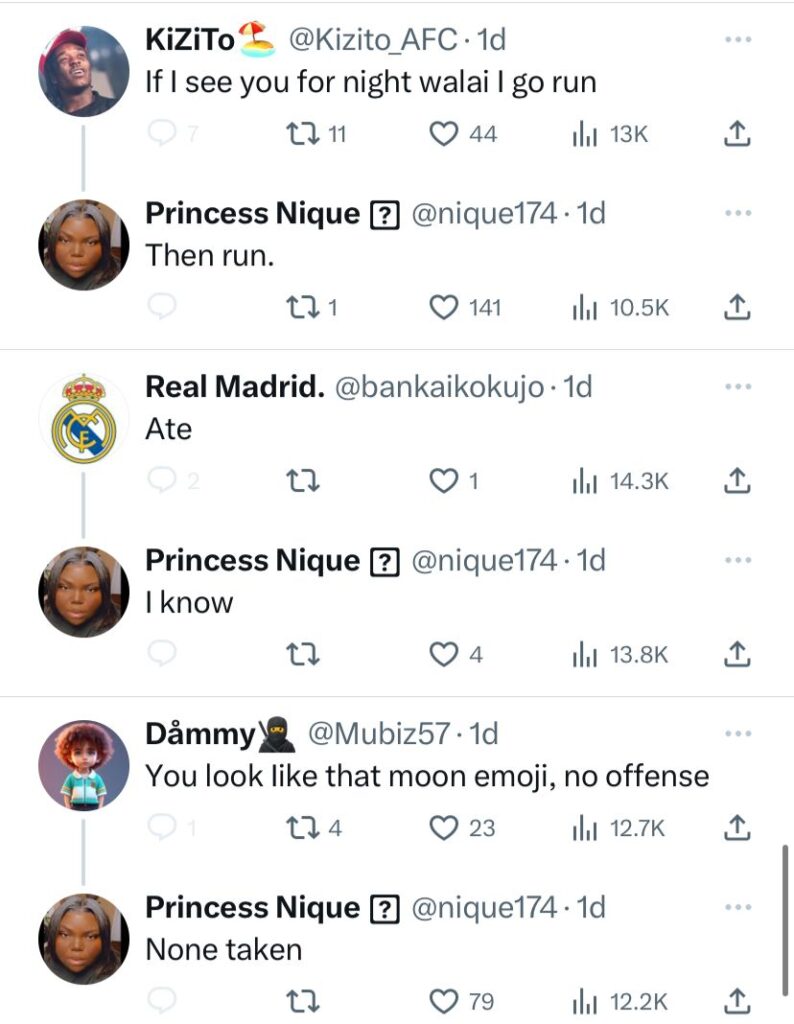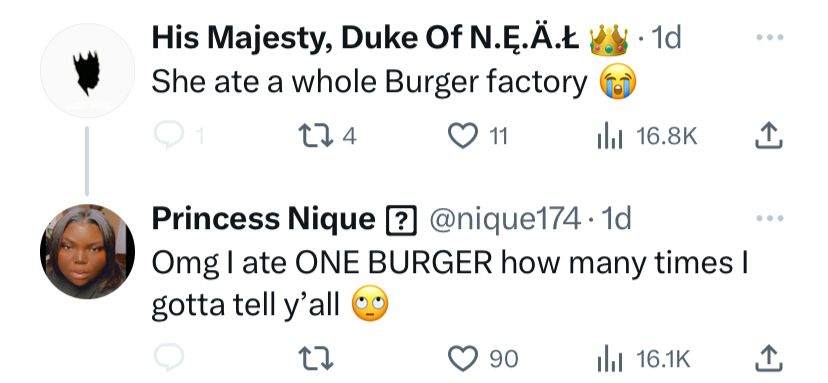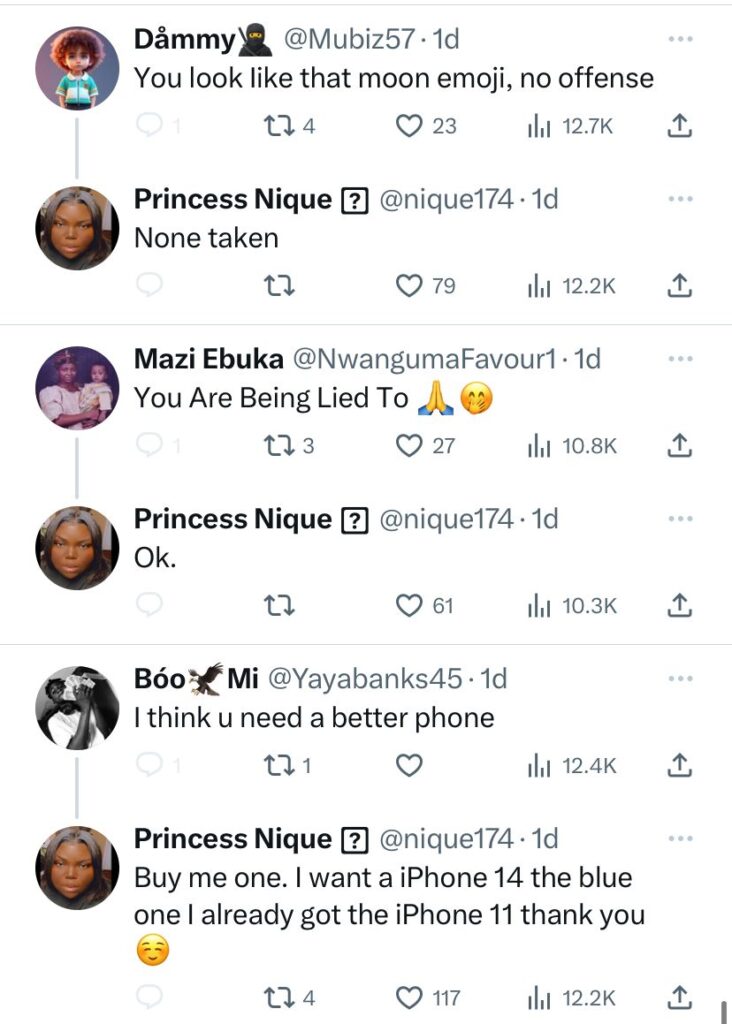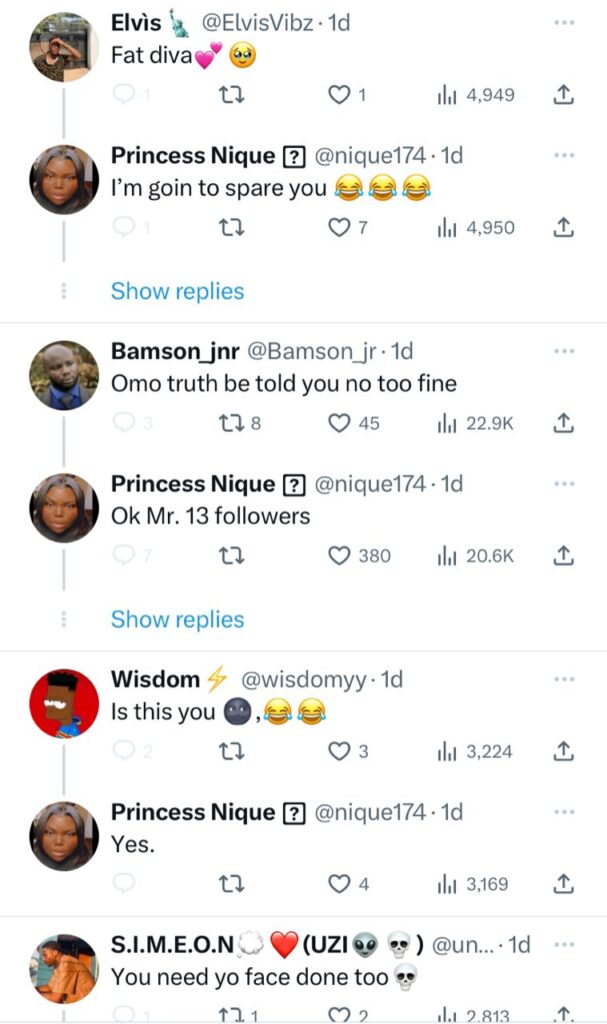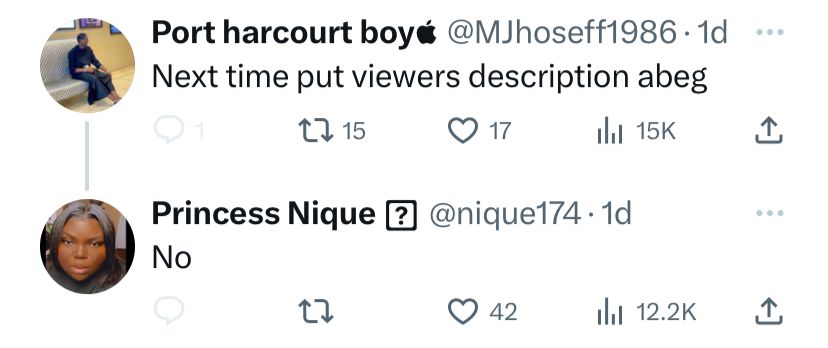 This has sparked an outrage on Twitter, with many dragging Nigerian men for bullying and sharing their unsolicited opinion about the young woman.
@JayKayPamela wrote, "Just look at that CS. I dropped a tear. It shall never be well with Nigerian men that wake up every morning and all they think of doing in their miserable lives is to bully and say mean things to someone that has done absolutely nothing to them. I hope y'all never prosper ????"
@ebelee_ wrote, "Nigerian men have to be the most embarrassing & pathetic demography of black men on the planet. You see unprovoked misogyny towards women on here & you just know they're the culprits, always."
@moonlight_sira wrote, "You people dating Nigeria men are trying cos the level of lack of emotional intelligence one would be dealing with eh.
The comments are irritating and it's mostly from nigeria men"