Entertainment
Photos of 23-year-old woman left paralyzed and brain damaged after brutal attack by her boyfriend's rival
A South African woman, Sivenathi Toto, has been left paralyzed and brain damaged following a brutal attack by her boyfriend's rival.
The 23-year-old victim, from Lawaaikamp, in South Africa, was viciously assaulted and left for dead by the suspect named Shaun Madonono, also 23, on August 26, 2022, Women for Change reports.
According to Toto's cousin Nosikhumbuzo Mhlaba, the motive behind the attack was revenge.
"Her boyfriend went out and apparently had a fight with the suspect. After the fight, the suspect allegedly returned to the boyfriend's house to take revenge," said Mhlaba.
When Madonono arrived, Toto's boyfriend was not at home, and she was sleeping in his outside room. Madonono allegedly broke down the door and dragged her to his home, where he attacked her brutally.
"He grabbed her and dragged her to his house two streets away, where he allegedly beat her until she was unconscious," Mhlaba said.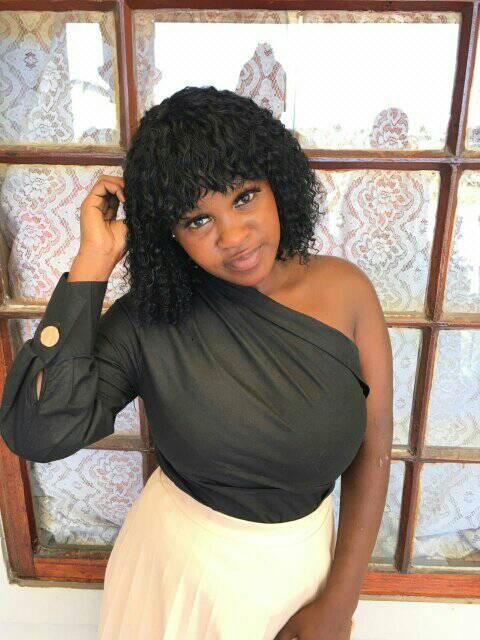 After she lost consciousness, Madonno put her in his pickup truck and dumped her behind the Total garage in Nelson Mandela Boulevard. Fortunately, she was found by a petrol attendant at night.
She was taken home by a neighbour who filed a report at the police station, after which she was taken to hospital for medical examination.
Madonono was arrested on the same day. However, he was released on bail and is currently facing charges of assault with the intent to commit grievous bodily harm, kidnapping and housebreaking.
Since the attack, Toto has suffered different health complications. In December 2022, she suffered a stroke due to the trauma and injuries caused by the incident. In April 2023, blood clots were found on her brain.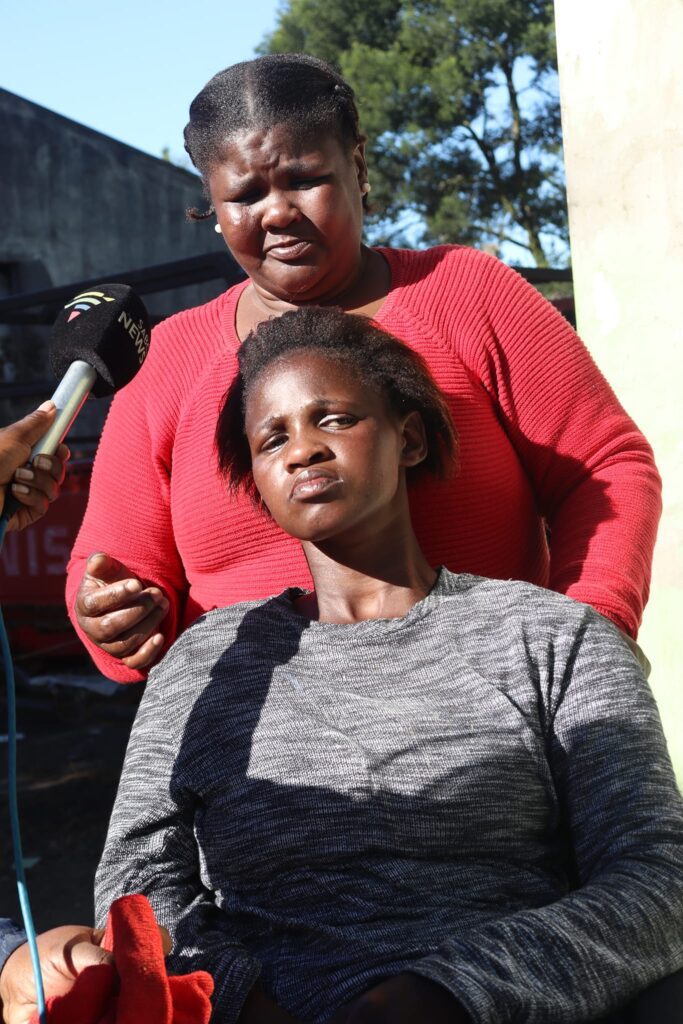 Toto has lost some of her cognitive abilities, she can't walk without assistance, she has lost control of her urinary tract movements, saliva drips from her mouth, and she has to be fed.
"She can't talk and she has night terrors," said her father, Simo Toto. "She only wants to sleep next to me. That is where she feels safe.
The victim's family are currently seeking justice for her.
See more photos below,