Hot Stories
"Richest person I've ever met is Mr Eazi, richer than Davido" — Small Doctor
Nigerian singer, Small Doctor, expresses his admiration for his laid-back colleague, Mr Eazi, stating that he considers him to be the richest individual he has ever encountered, even after meeting the flamboyant pop star, Davido.
Small Doctor made this known during his appearance on the latest episode of the Echoo Room podcast, hosted by the media personality, Quincy Jonze.
The 'Omo Better' crooner emphasized that Mr Eazi not only possesses great riches but also has abundant resources.
He further mentioned that while he refers to Davido as "Richest," it is Mr Eazi who holds the title of the richest person he has ever encountered.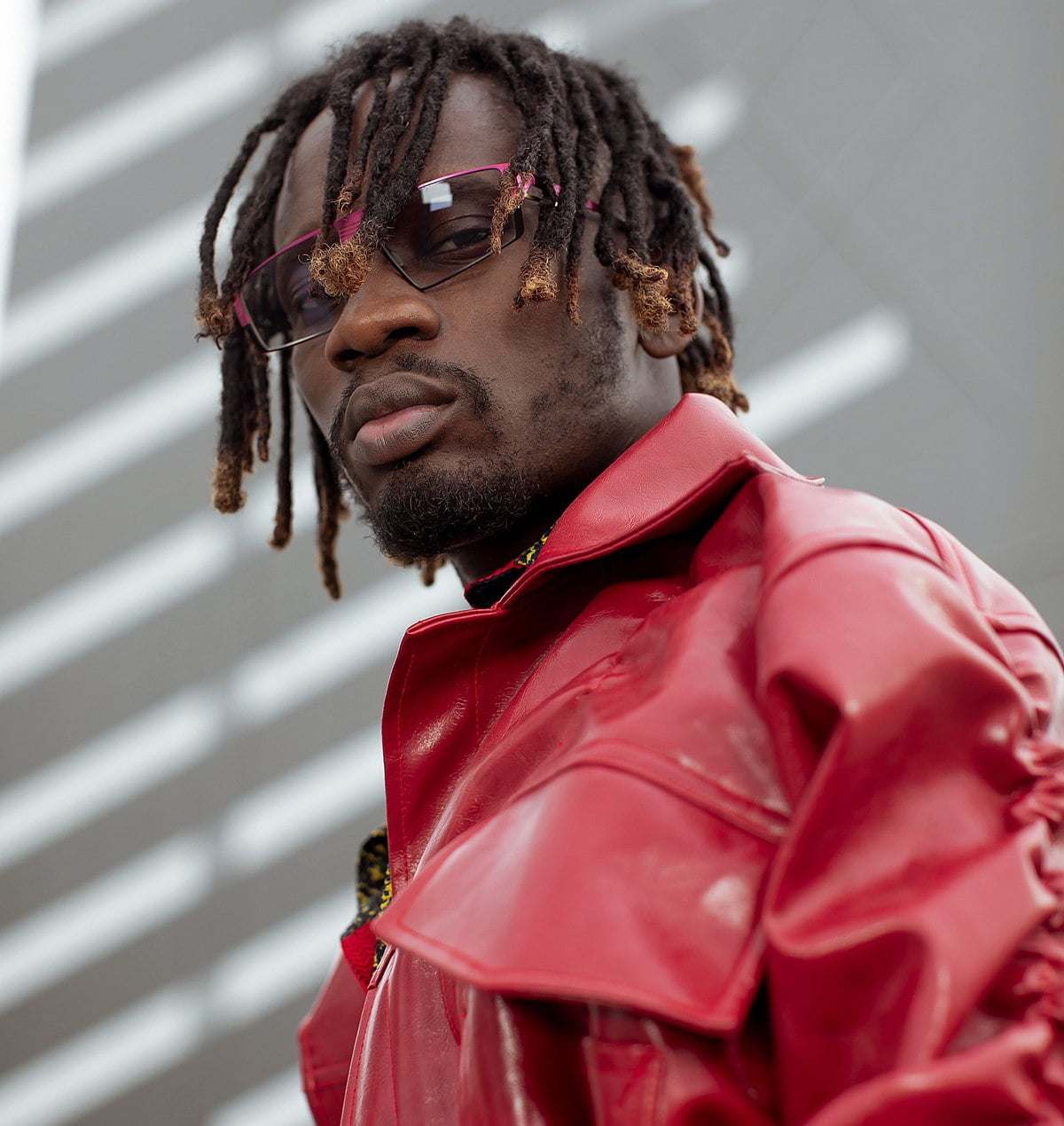 In his words, "The richest person I have ever met is Mr Eazi. My perception is that he has money. It's not even just having money, he has resources.
"I have met Davido. I call David 'Richest'. If he hears 'Richest', he knows that it is Small Doctor. David is 'Richest' but Eazi is the richest person I have ever met."