Hot Stories
"They make incantations" – Pastor Ibiyeomie explains why he hates white garment church (Video)
Popular pastor and televangelist, David Ibiyeomie says he hates the white garment church due to their method of worship.
The clergyman said this during a worship session with his congregants as he said that many would dislike them if they knew what they do in their churches.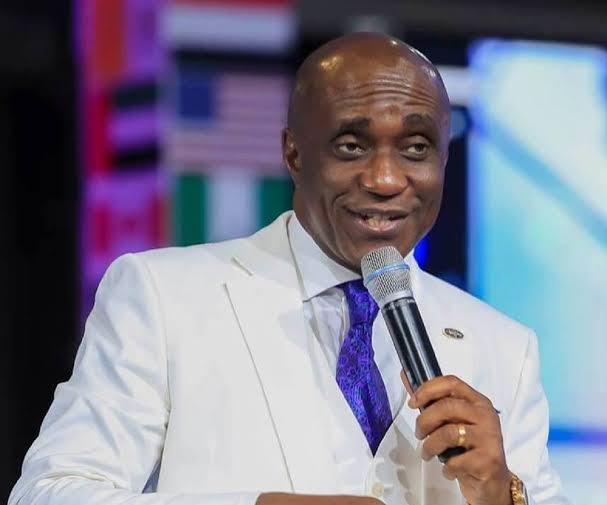 According to him, some of the white garment prophets carry out incantations by using people's names.
He gave an instance where a name of a person was drenched in a bottle of gin and began to make incantations until such person was affected and became a drunk.
Watch him speak below:
This has sparked a flurry of mixed reactions from netizens:
yofam_01 wrote: "True Celestial church of Christ can't never Involve in ritual or fertility practices .. or even eat anything given to an idol or for any fertility ceremony.. e de so sad say the bad eggs in celestial church don spoil our name .. celestial church of Christ is the best church anyone can belong to .. everything about celestial church is scriptural …"
gb__collection wrote: "Nah ur members Dey come our celestial pass dem Dey come for deliverance wey u nor fit deliver dem Just Dey play sir"
donaldofili wrote: "Somebody has to say the truth. Those white garment gatherings aren't churches"
jodie_davis1 wrote: "He's right! Abi you don read verse for Bible wey Jesus hold candle till e burn finishez accept the truth! Idol worship"