Entertainment
"Any girl that asks for transport fare does not have her life in order" – Speed Darlington (Video)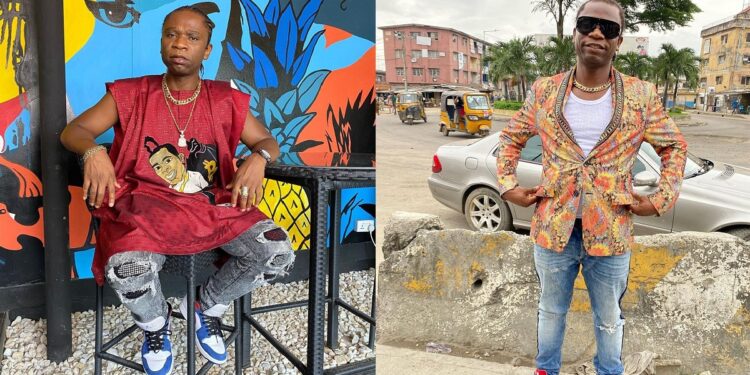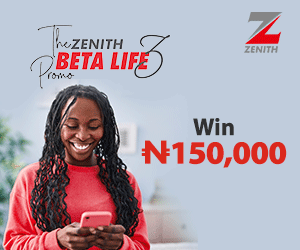 Nigerian rapper, Darlington Okoye, better known as Speed Darlington, has sent a message to women who frequently request money from men for transportation expenses.
The "Bangdadadang!" crooner shared a video on his Instagram page in which he expressed the opinion that any woman who is fond of begging guys for money to pay for her transportation is a worthless girl who doesn't have her life together.
He said that men wouldn't esteem or respect ladies who couldn't afford to pay for their transportation very much.
In his words;
"Is it true or not? Any girl that will ask for transport money is a useless girl, is a girl that doesn't have her life in order.
How is a guy suppose to see you as something when transportation money you no get.
Man wey no get a place wey him dey sleep have no business to start family right? And the whole planet agrees.
So the same thing applies to one wey no get transportation money; na useless human being."
Watch video below,