Hot Stories
Davido's alleged side chic, Anita Brown drops diss song titled 'Womanizer'
The alleged side chic of Davido, Anita Brown has finally dropped her diss song for the artist titled 'womanizer'.
Recall that Anita Brown promised a few days ago to release a diss song for the artist after she took to her Instagram story to share a snippet of the diss song titled 'Womanizer'.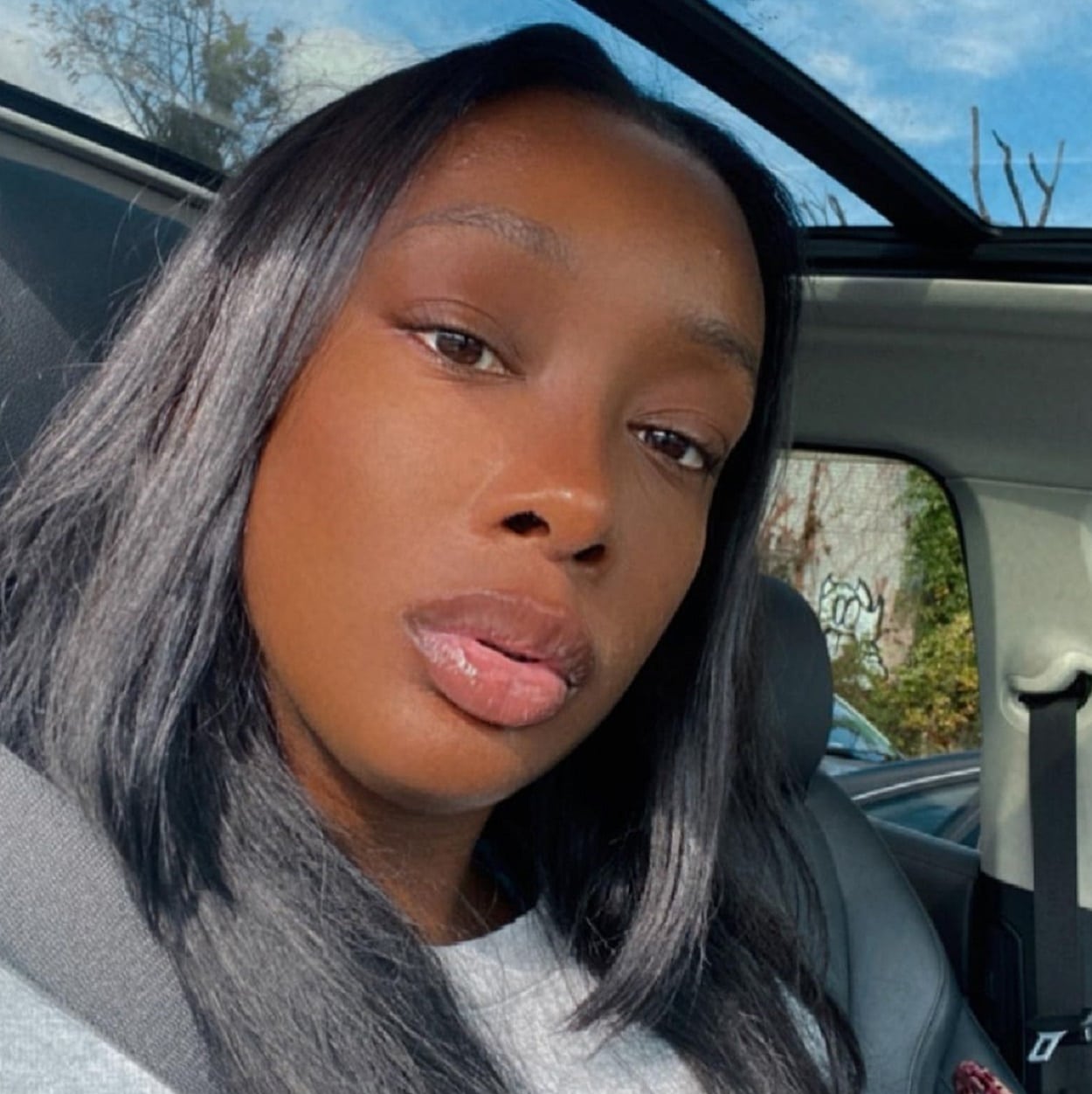 The lyrics of the song reads in part, "Everyone you're married but I didn't know. Tell me why you lied to me; tell me why you are trying me. Womanizer … Womanizer."
A few hours ago, the alleged pregnant side chic of Davido has released the full track on her page encouraging women to stand up for themselves and refused to be abused or used and dumped.
She captioned her post, "A VIDEO is dropping 12AM EST! 4 HOURS ????‍♀️ ????‍♀️????‍♀️????‍♀️ ITS TIME FOR WOMAN TO STOP PRETENDING THEY ARE WITH THE PATRIARCHY! STOP PRETENDING YOU ENJOY BEING BELITTLED, MISTREATED, DUMMED DOWN, USED, ABUSED! SINGLE MOTHERS ESPECIALLY. PPL NEED TO TAKE ACCOUNTABILITY & STOP BLAMING WOMAN. STAND UP FOR YOURSELF, SPEAK UP FOR YOURSELF & STOP TURNING AGAINST REAL WOMEN WHO ACTUALLY STAND FOR SOMETHING???? #nowomanizers #nowomanizing #nowomanizing???????????????? NO WEAK WOMAN ALLOWED".