Entertainment
"I declined to make beats for Kizz Daniel after he offered me N50k" – Music producer, Philkeys
Nigerian producer, Philip Ahaiwe Chukwuja, popularly known as Philkeys, has revealed that he once turned down Kizz Daniel after the singer offered to pay him N50,000 for a studio session.
He made this known during a recent interview with MTV Base Africa.
According to him, Kizz Daniel was still an up-and-coming artist when he made the offer, which Philkeys declined because he was already working with the legendary musician King Sunny Ade.
However, Philkeys noted that he later connected with Kizz Daniel and they collaborated on several songs after the singer achieved stardom.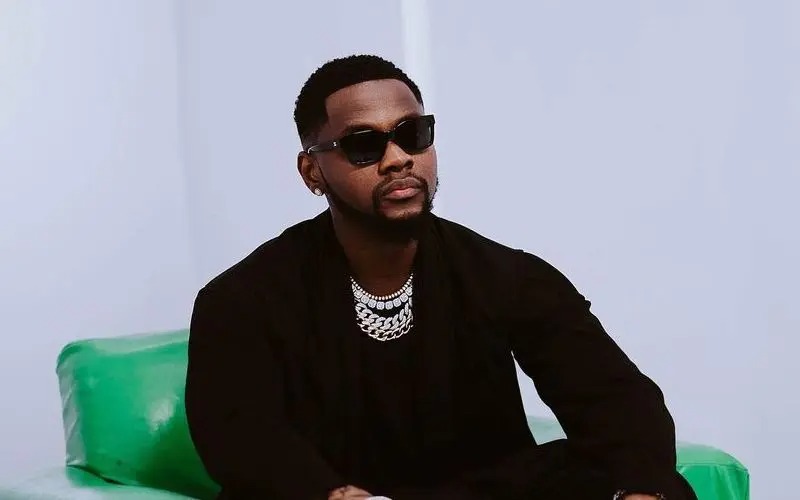 "He [Kizz Daniel] reached out to me. He was not signed then. He told me that he had a certain amount of money, I think N50k, that he wanted to work with me.

"But my charges don pass N50k by that time wey I come dey work for Sunny Ade. That time I be big boy. I was like, 'No o, I'm not doing.'

"I was gonna see if he was going to call me back but he didn't call me back, so we just allowed that part to slide. Then, when he blew up, he called me back saying that he wanted to work with me." He recounted.