Hot Stories
"If it were outside I would've paid like 4 boys to beat up Alex" – Cee C [Video]
BBNaija 'All Stars' housemate, Cee C says she would've hired some boys to beat up Alex after they two of them clashed in the house over wager task.
Yesterday the two housemates, who had starred in season 3 edition of BBNaija as housemates and rivals, almost came to fists were it not for housemates who separated them.
Still speaking on the incidence the following day with Cross, Cee C said that she would have handled Alex differently if they hadn't been in the house.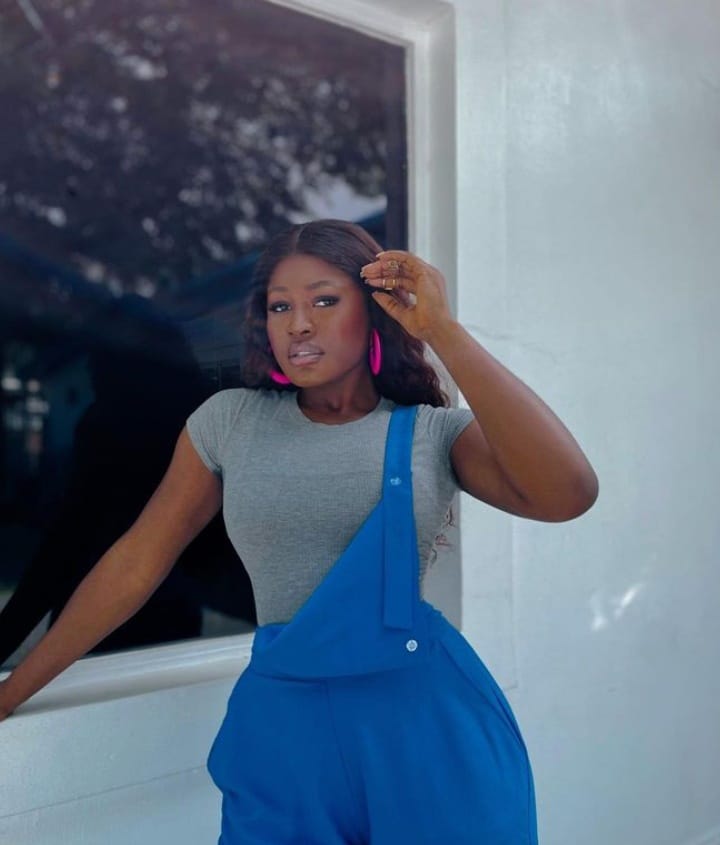 According to Cee C, she would have hired about four boys and pay them measly amount of cash and they would have given the Enugu-born dancer the beating of her life.
Watch video below…
See how netizens reacted below…
i_am_mercsola rebuked: "This is gutter behavior if truly that's how she behaves"
barrisangel1 said: "Gutter attitude You should face her woman to woman"
shilohrekke criticized: "Very mumu behavior and e dey pepper me for body say nobody wan talk to her ,I don't mind being in her bad books buh I will tell you to your face gutter behavior"
callme_aya wondered: "Y'all say she a LAWYER? oh wow!"
_perfect_seven said: "For her to pay 4boys It means that 2 can't even face Alex All that one na mouth sha She can't do sht"
bb_dymps said: "Bad character is bad character any day anytime. They can never change. Some people don't deserve a second chance they will still f*ck it up"
justlois_albert remarked: "I hope people can now see that those who didn't like her in 2018 had a valid reason cause what is this?"