Entertainment
Taraba varsity final year student dies a day to graduation
A final year student of Taraba State University, Dominic George, has reportedly passed away a day before his graduation from the institution.
According to his friends and classmates, who shared the news of his tragic demise on Facebook, Dominic had complained of a fever after completing his exams on Wednesday, July 5, 2023.
Sadly, his condition worsened, and he was unable to attend the final paper scheduled for the following day and ultimately succumbed to the illness.
"He was my course mate. We wrote exams together on Wednesday, and since then, he had been complaining of fever and didn't show up yesterday for our final paper. Today, we woke up to the news that he was gone. There is no one to question, nothing we can do about it. On Earth, we mourn for you, but the heavenly hosts are glad to receive your soul. May your soul rest in peace, Dominic," A classmate of the deceased wrote in a Facebook post on Friday.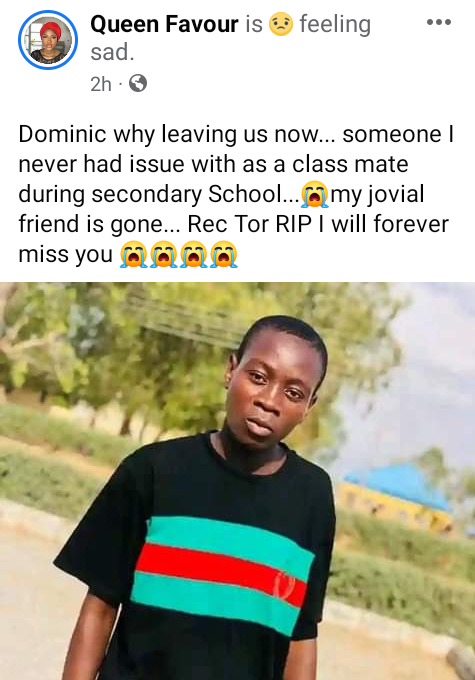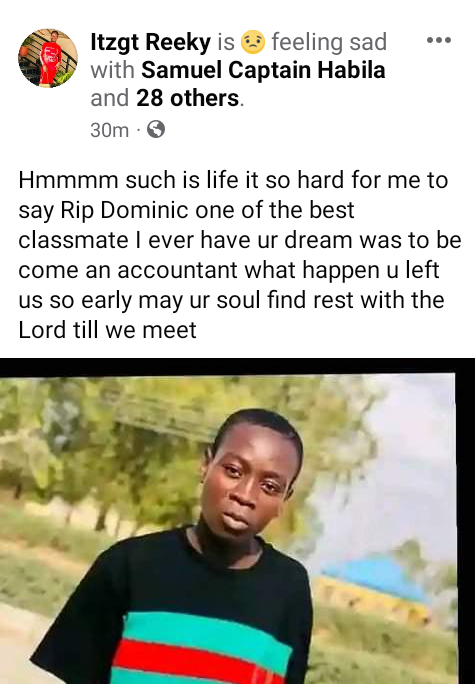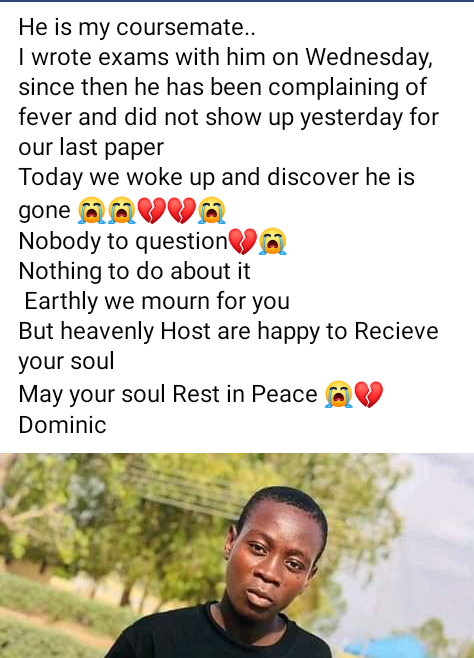 In other news, the Delta State Police command has arrested one Meshack Sinuphro, who allegedly absconded with a Benz GLB 250 during a test drive in Abuja.
According to reports, the suspect disguised himself as a prospective buyer and escaped with the Benz while test-driving the vehicle owned by a car dealer named Mohammed Manga in Abuja last week.
However, the car, valued at N55 million, was recovered in Delta State on Tuesday after the police tracked it down. The suspect reportedly abandoned the vehicle in a bush.
Meshack Sinuphro, who was previously declared wanted, was arrested on Thursday in Benin City, the Edo State capital.
DSP Bright Edafe, spokesperson for the Delta State Police command, confirmed Meshack's arrest in a statement on Thursday, July 6.