Hot Stories
BBNaija All Stars: Ilebaye blows hot at Kiddwaya for jeopardizing her chances of winning 2.5 million (Video)
In the BBNaija Season 8 All-Star Edition show, a housemate named Ilebaye attacked a fellow housemate, Kiddwaya, over his behavior during the BBNaija arena game.
Recall that Big Brother had introduced a night arena game for all housemates to participate in, where only one of the groups would have the opportunity to win the sum of 5 million naira.
The task demanded that each group, consisting of two housemates, present their plan for investing 5 million naira in a food business.
While many groups delivered brilliant performances, the duo of Frodd and Mercy Eke emerged as winners after their performances were assessed.
Following the arena game, Ilebaye, a fellow housemate who was paired with Kiddwaya, challenged her group mate and confronted him over his nonchalant behavior during the arena game.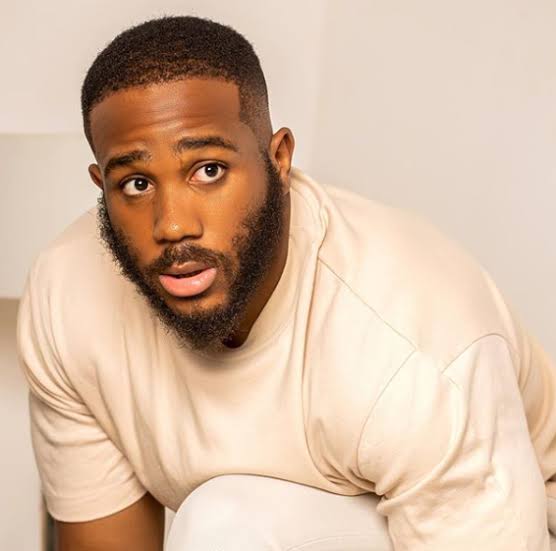 She claimed that his actions and attitude prevented their team from winning the arena game, resulting in her losing a portion of the 5 million naira prize.
Many individuals have reacted to the issues surrounding the confrontation between Ilebaye and Kiddwaya by sharing their opinions on the comment page.
See some reactions below:
jully__mk: "I'm beginning to see this kidd guy as a selfish person with nonchalant way of life."
balo_ng: "Kid thinks he has the whole world. He don't care about others. Just about his lies & ego."
jully__mk: "I watched that scene. Ilebaye has every point for being pissed at him."
shenkez_peter: "I think Kidd needs to go home at this point. He doesn't really have a storyline that will make us miss him. This his new character is disgusting."
thekaseyyouknow: "Let it be known that Kiddwaya is broke! And is just flaunting his fathers wealth in their faces because why are you constantly telling them you don't need the money?? Weytin concern them?? You don't need the money but na you they play the so called game with your blood and sweat boyyy bye!! Don't @ me if you're going to be stupid."
official_chyy: "D task was so clear. Talk about ur business and convince monie point to gv u 5m for loan and how d money wil mk ur business grow.. kidd go stage carry hoodie dey talk opposite. dey talk say him business dey london lagos and america. Na so he stil talk rubbish yesterday for padi of life task . Hes so fool of himself."
prince_smart_coker.1: "If u dnt need the money Baye needs the money go somewhere else and promote ur fucking business."
WATCH THE VIDEO BELOW: