Hot Stories
Tolanibaj secretly tells Kiddwaya her real age only for him to shout it out in disbelief [Video]
A video online shows the moment reality star, Kiddwaya mistakenly exposes Tolanibaj's real age after she discreetly told him.
The two media personalities, who are housemates in the ongoing BBNaija 'All Stars' season, were having a conversation when Tolanibaj decided to open up about her age to Kiddwaya.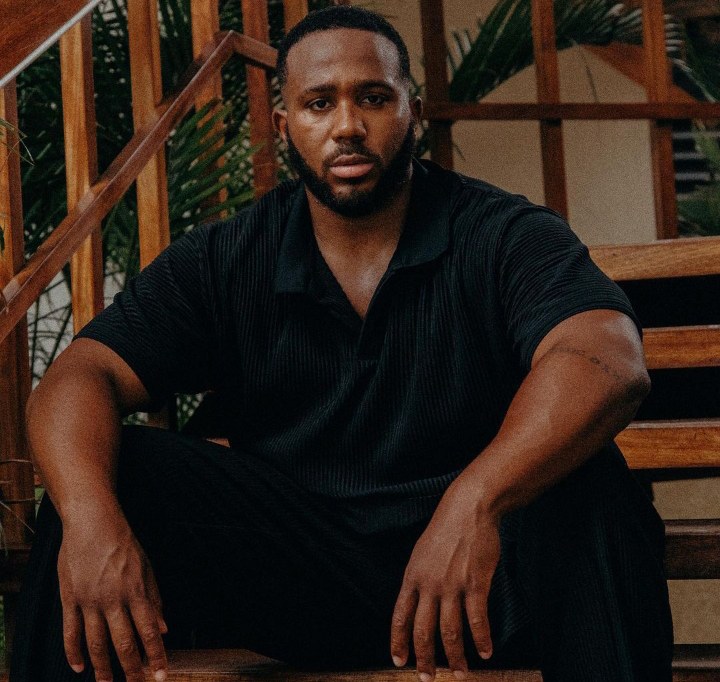 However, she didn't want the viewers to hear it or watch the movement of her lips so covered both sides of her mouth and then said the age in a very low tone.
Kiddwaya who was shocked by this shouted, "34?!" just to make sure he had heard correctly.
This slightly annoyed Tolanibaj who had made efforts to be discreet about revealing it.
Watch the video below…