Hot Stories
"Fear men" – Chisom Steven says few days after Traditional wedding
Nollywood actress Chisom Steven has caused a stir online with her post a few days after her traditional wedding.
Recall that the actress revealed her engagement earlier this month. She shared beautiful pre-wedding photos with her husband on her page ahead of the wedding.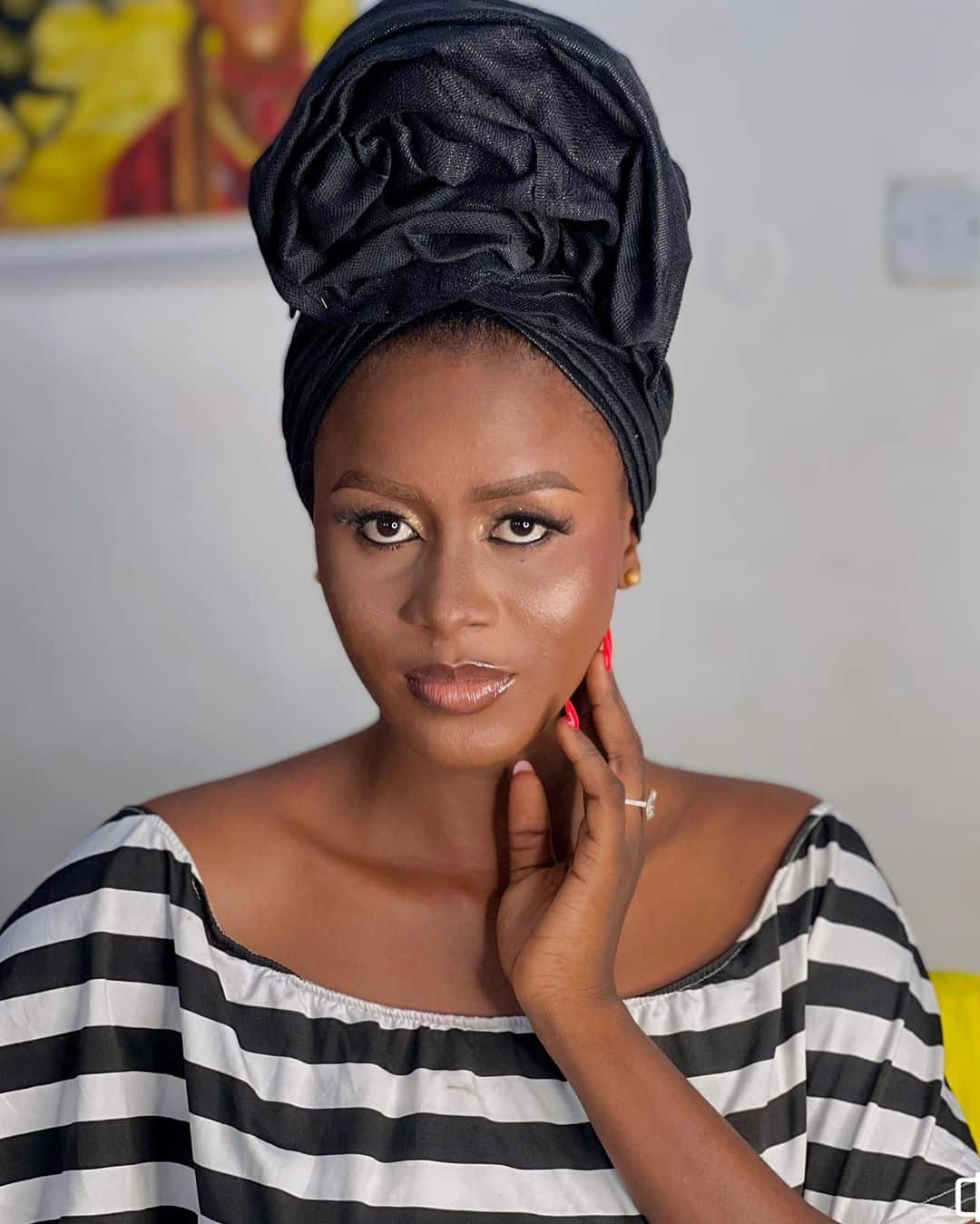 Chisom Steve has disclosed that her traditional wedding has already occurred weeks after the announcement. According to her, it happened on August 26, 2023.
The actress took to her page to share some photos of her Traditional wedding and her former fiancé, who was only visible from his back, in another post. However, one of the posts she shared caused a stir as many expressed concern.
In one of her slides she posted, "Regardless, men are scum; fear men."
See her post below.